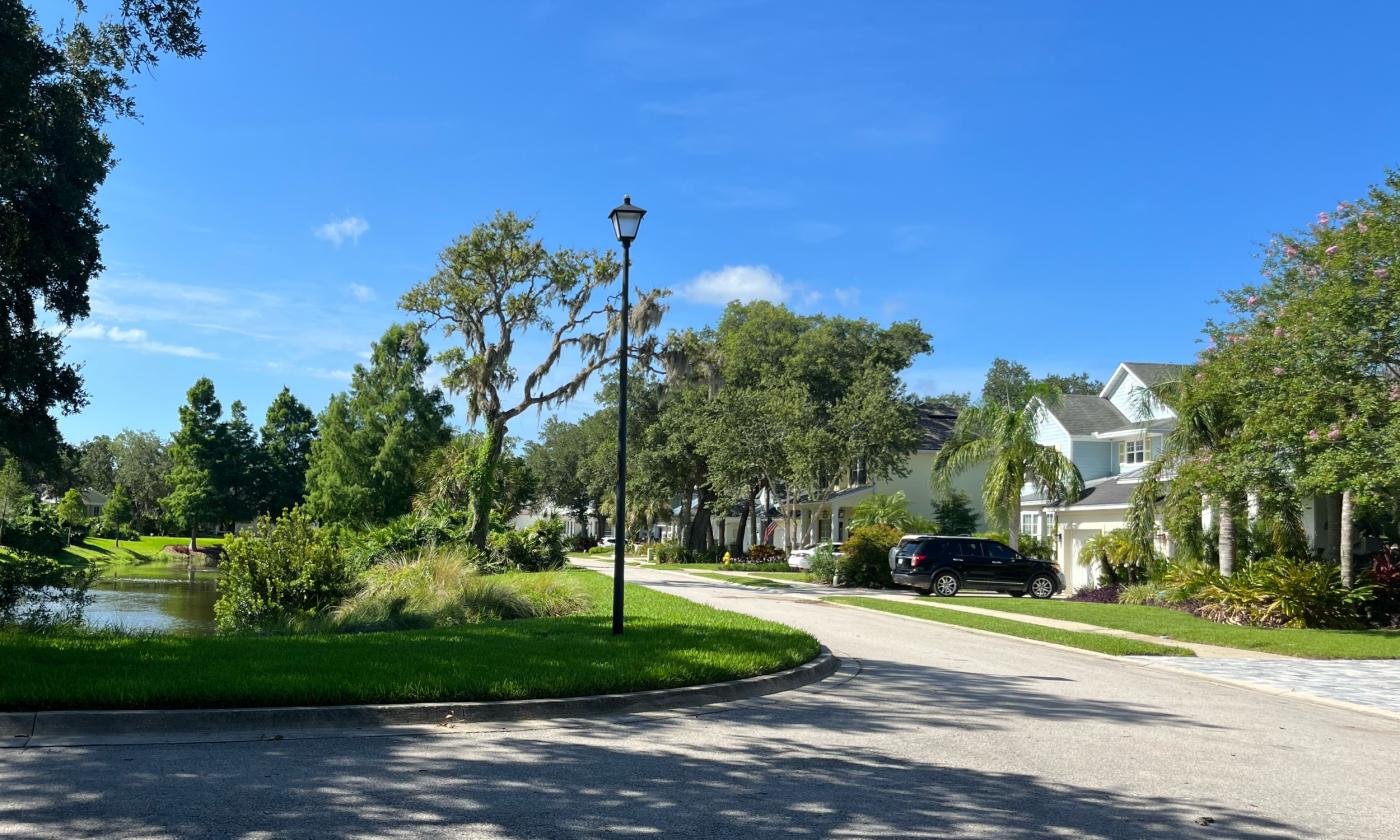 Move to St. Augustine
Discover your perfect Florida lifestyle.
Most of the homes built in St. Augustine prior to 1900 were either single-family homes or boarding homes. Today, St. Augustine has apartments, condos, villas, townhouses, manufactured homes, pool houses and more. Want to live here? Our relocation section can help whether you're looking to rent or buy.
Featured Communities
Sponsored Partners
Featured Neighborhoods