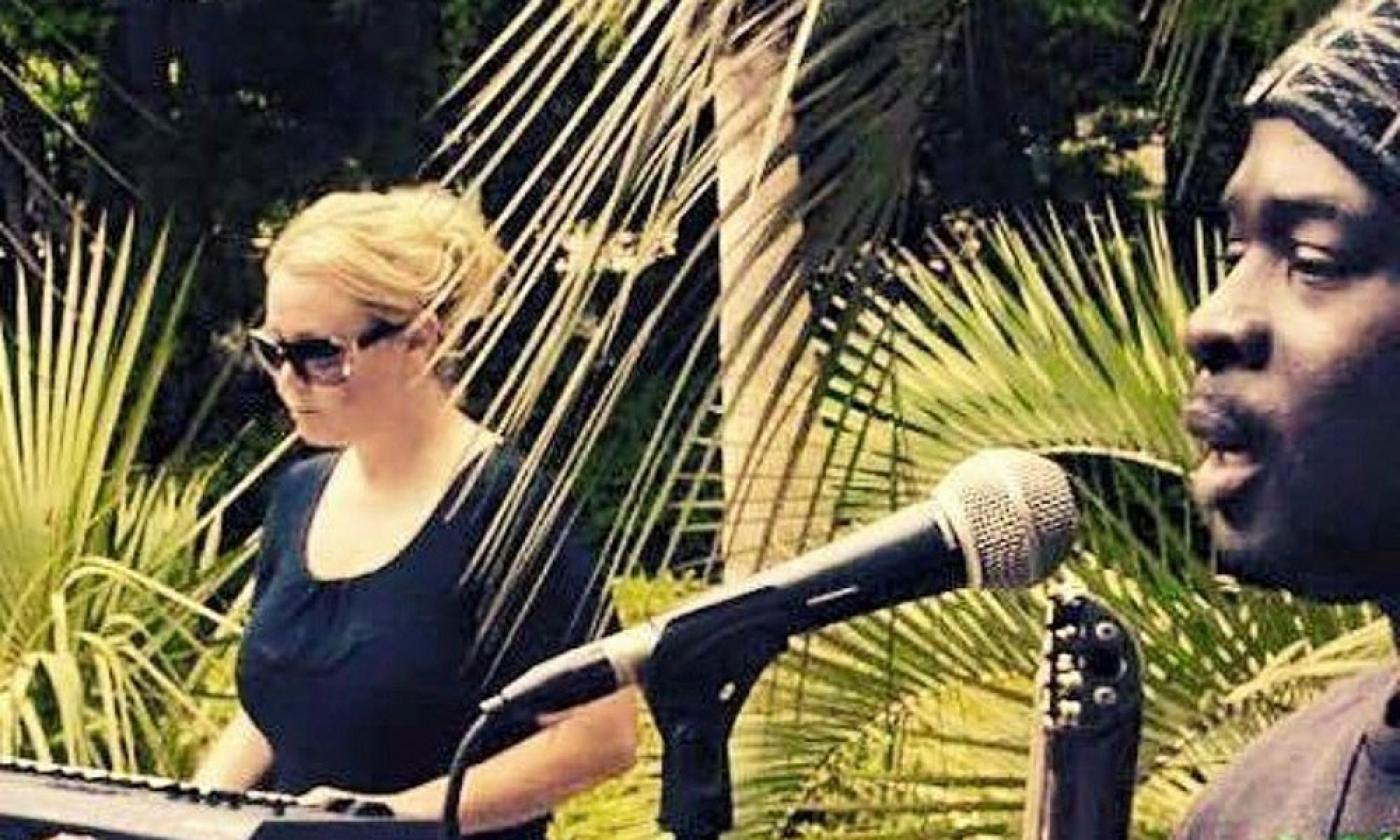 Chillakaya
Chillakaya brings the perfect fusion of upbeat dancehall and island style music.
Chillakaya is a reggae fusion band with a mixture of upbeat dancehall music, soca, rocksteady and island style music.
The group is made up of three musicians; Kemwa Z is the lead vocalist, 5-string Steinberger bass player and founder of the band, who grew up in the town Old Road on the beautiful island of Antigua where he was heavily influenced by the culture of the country.
Lia De is their manager and keyboardist, who brings her talent from New York, where she was training to be a professional musician, but on a change of paths she found that she loved playing live music and now shares her love of dance with the music she plays.
DMon  is the master of the beat, playing drums with "a pocket style that creates a heartfelt flow that locks in with the bass smoothly."