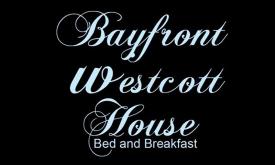 Bayfront Westcott House, on St. Augustine's bayfront, is a 16-room, full-service romantic bed and breakfast where guests enjoy exclusive local deals and stellar concierge service. Every room has a private entrance; most rooms have a Jacuzzi tub, electric fireplace, and outdoor sitting area. Guests can choose to relax in luxurious privacy or enjoy several social opportunities on the premises.  TripAdvisor Reader reviewers have rated Bayfront Wescott House as the #1 B & B in the U.S.
Westcott House, located just south of the Municipal Marina, was built in 1880 as a private residence for Dr. John Westcott who was well known for his prominent military career, interests in transportation and politics, and research efforts in the cause and cure of yellow fever. He was a land surveyor for the St. Johns Railroad (whose tracks spread from the San Sebastian River to Tocoi) and a heavy hitter in the development of the Intracoastal Waterway that links the St. Johns River to Miami. The house changed hands over the years and saw its fair share of soirées amongst St. Augustine's elite. In the 1970s, it was converted into a guest house and has hosted tourists and travelers ever since.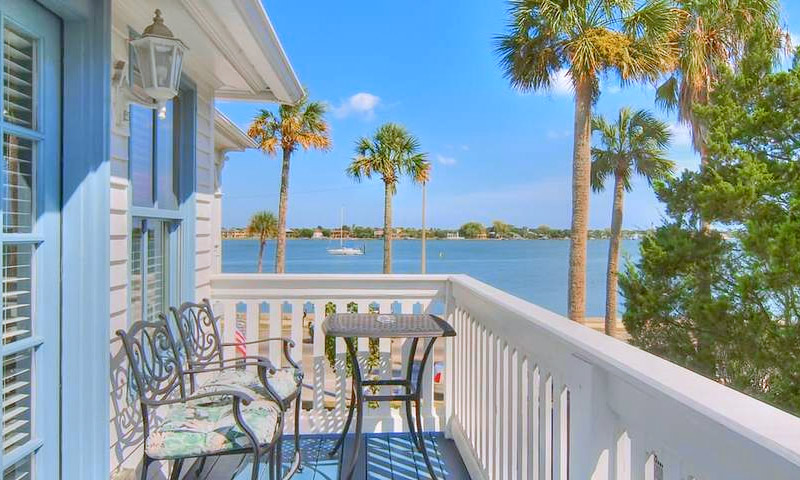 Amenities
Luxury linens, bath sheets, spa robes, coffee station and in-room Kuriegs, and premium toiletries
Alarm clock, bottled water, hair dryer, iron, flat-screen TV
Gourmet breakfast in the morning and an afternoon happy hour with beer, wine, and light appetizers
Water view, courtyard, patio tables with umbrellas, fountain, and a fire pit table
Personalized concierge service, tickets and reservations, and restaurant recommendations
Parking in a free lot four blocks from the Bayfront Westcott House.
Metered parking nearby at $30.00 per day
Beach chairs, towels, and umbrellas for those days at the beach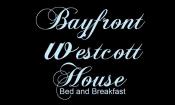 Have a Question?