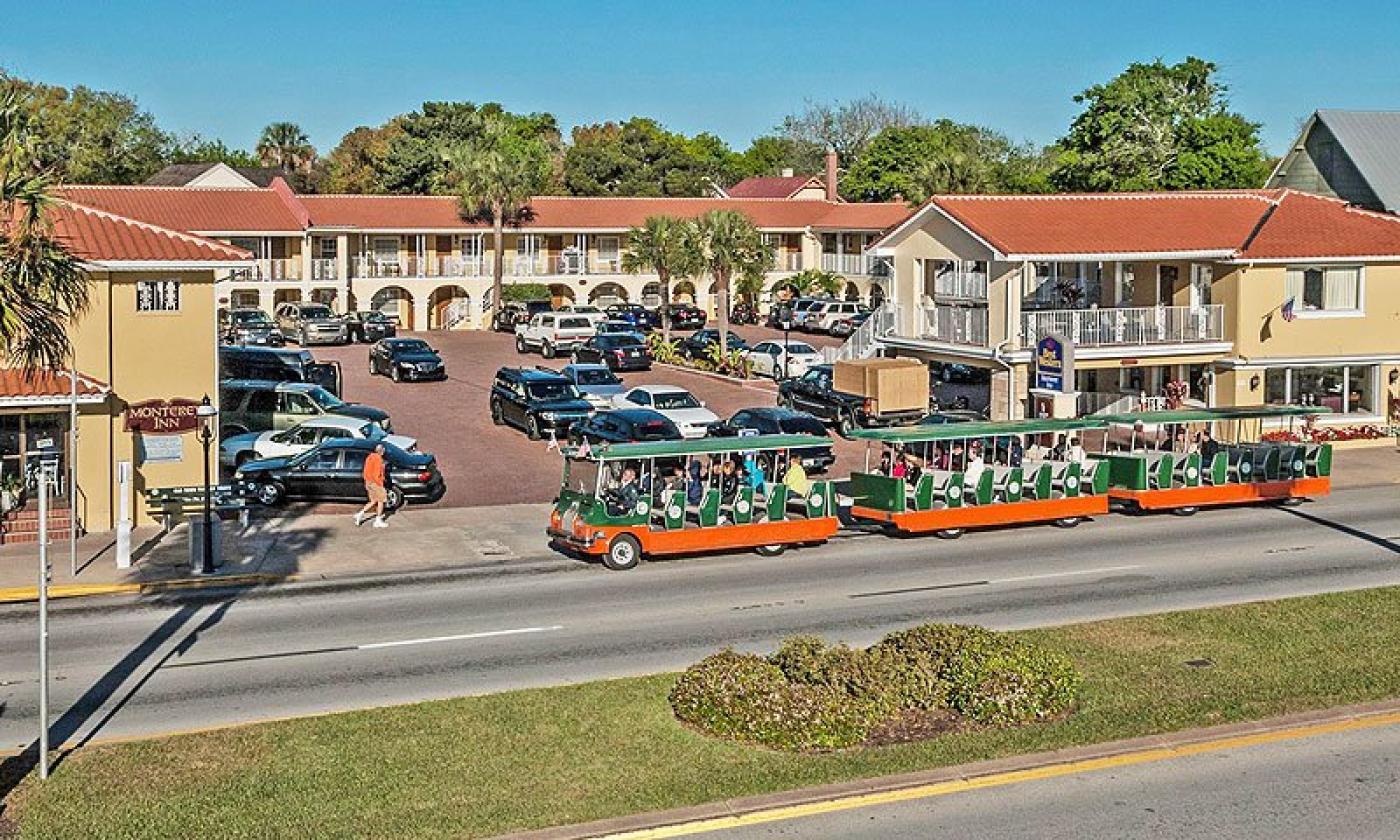 Best Western Bayfront, centrally located in the city's historic district, offers 59 guest rooms within walking distance to the nation's oldest city. Some rooms offer tranquil bayfront views. All rooms have access to the upstairs lounge patio with a bay overlook.
Amenities include: outdoor pool, pet-friendly rooms, cable TV, high-speed Internet access, smoke-free facilities, in-room microwave and refrigerators, free-to-use business center, complimentary newspaper, and onsite parking for a fee.
Best Western Bayfront is 14 miles from Fort Matanzas National Monument and 0.2 miles from the Castillo de San Marcos National Monument.