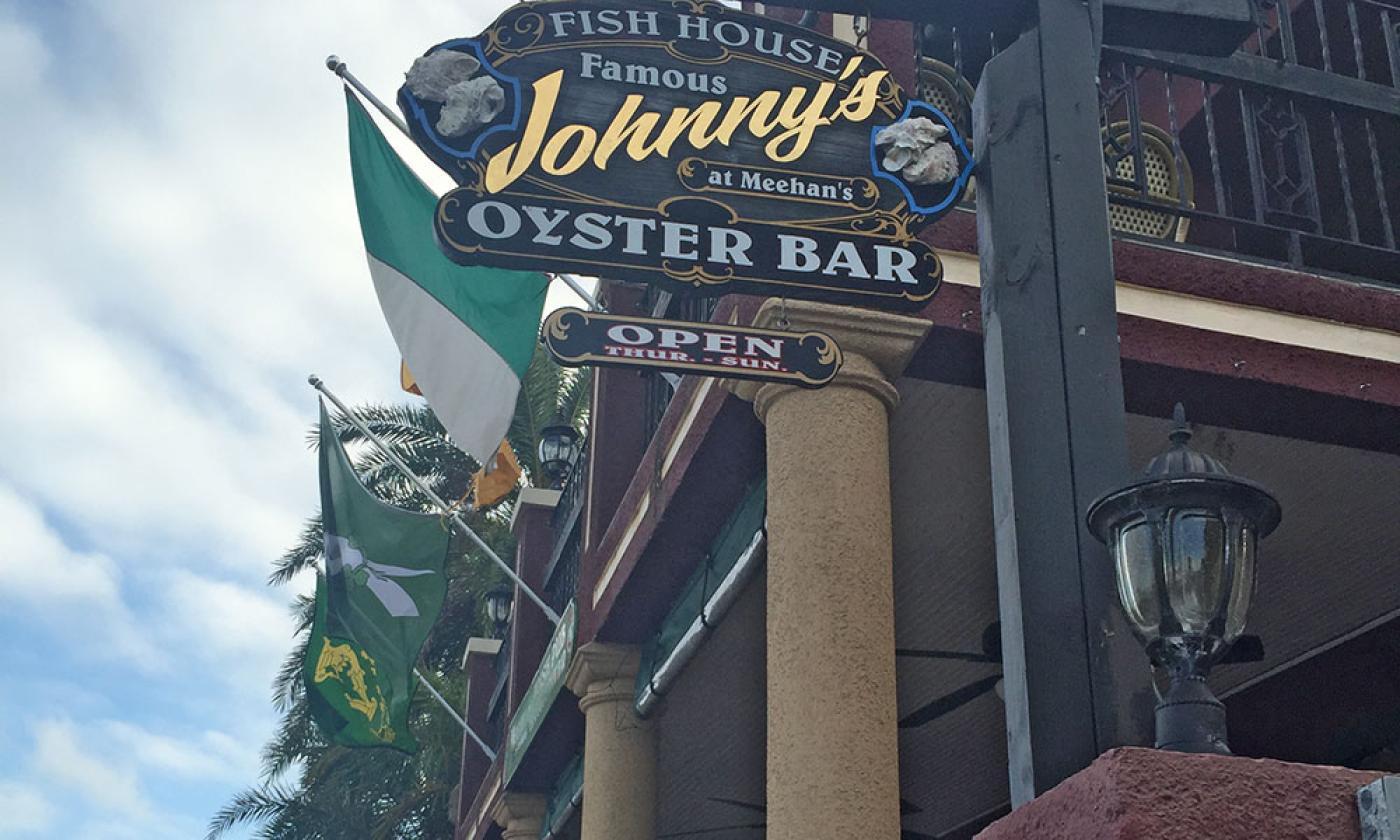 Mon - Thu:
12:00 pm - 11:00 pm
Johnny's Oyster Bar at Meehan's Irish Pub is an upscale eatery, with a full service bar, that offers one of the best views in town. Located across from the Castillo de San Marcos, Johnny's offers fresh seafood in a beautiful setting with scenic views of St. Augustine's bayfront.
Johnny's Oyster Bar serves seafood from the U.S. and Canada, specializing in raw, baked, or flash-broiled oysters. The menu includes such specialties as oysters Meehan, creole shrimp pie, and fried po'boy. Every dish is made with fresh ingredients.
Johnny's is open Thursdays through Sundays from noon until 11 p.m. for dining. The bar stays open until last call.
Mon - Thu:
12:00 pm - 11:00 pm