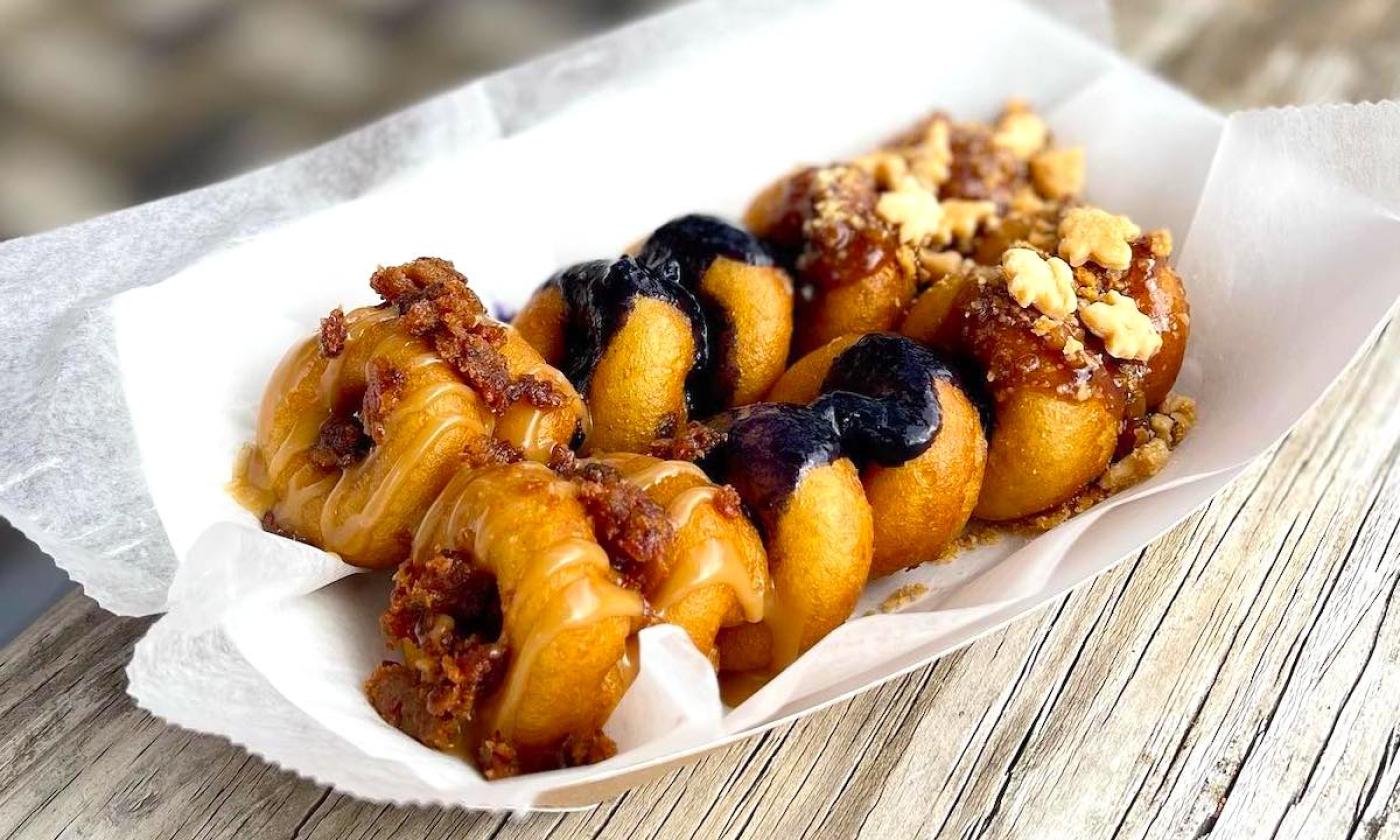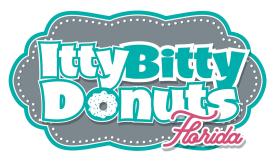 Run by a local Northeast Florida family, Itty Bitty Donuts Florida serves up hot, made-to-order mini donuts. Itty Bitty offers a variety of specialty sugars while featuring a wide assortment of unique - and fun - toppings.
Donuts that are always on the menu include cinnamon, chocolate, Cuban espresso, and snow caps (dusted with powdered sugar). Guests can visit the uptown shop (or the website) to see the monthly featured specials.
Itty Bitty also caters special events such as weddings (donut bar), birthday and holiday parties, special and corporate events, grand openings, and employee appreciation days.
Itty Bitty Donuts Florida likes to say that their "hot sign" is always on.