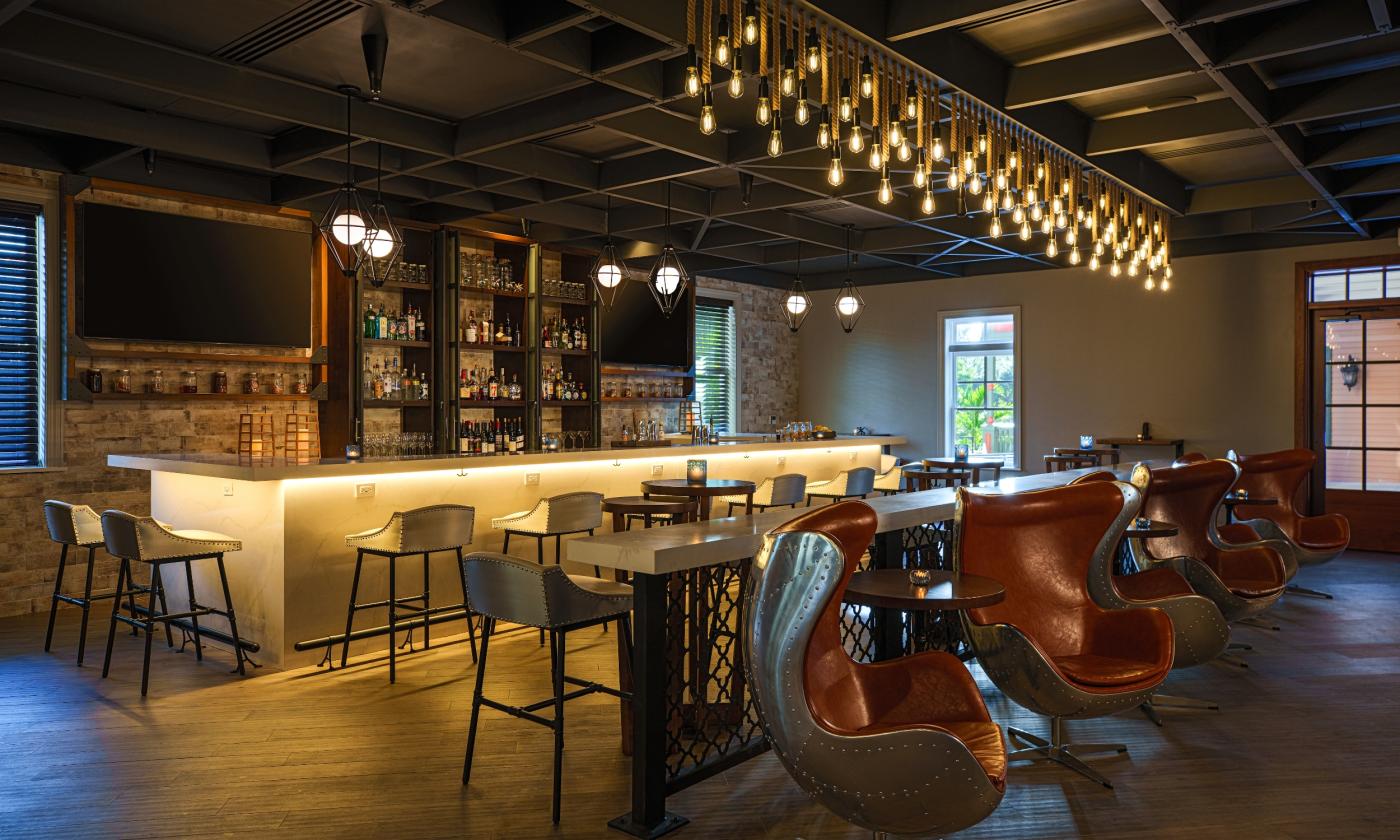 Sun:
7:00 am - 10:00 pm, 12:00 pm - 12:00 pm
Mon - Fri:
7:00 am - 10:30 am, 4:00 pm - 10:00 pm
The Castillo Craft Bar + Kitchen's menu features upscale comfort cuisine with farm to table concepts, craft beer, and organic cocktail collections. The menu showcases contemporary Northern Florida cuisine, prepared over a wood-fire grill, while tipping a culinary hat to the numerous countries that have influenced the city of St. Augustine. There's a focus on garden to glass cocktails and drinks with a modern twist on old southern classics.
Located inside the Renaissance Hotel in historic downtown, the restaurant highlights local seafood, produce, craft breweries, and distilleries. The space is a unique and comfortable gathering spot offering sophistication as well as relaxation. 
Sun:
7:00 am - 10:00 pm, 12:00 pm - 12:00 pm
Mon - Fri:
7:00 am - 10:30 am, 4:00 pm - 10:00 pm
Admission | Ticket Prices