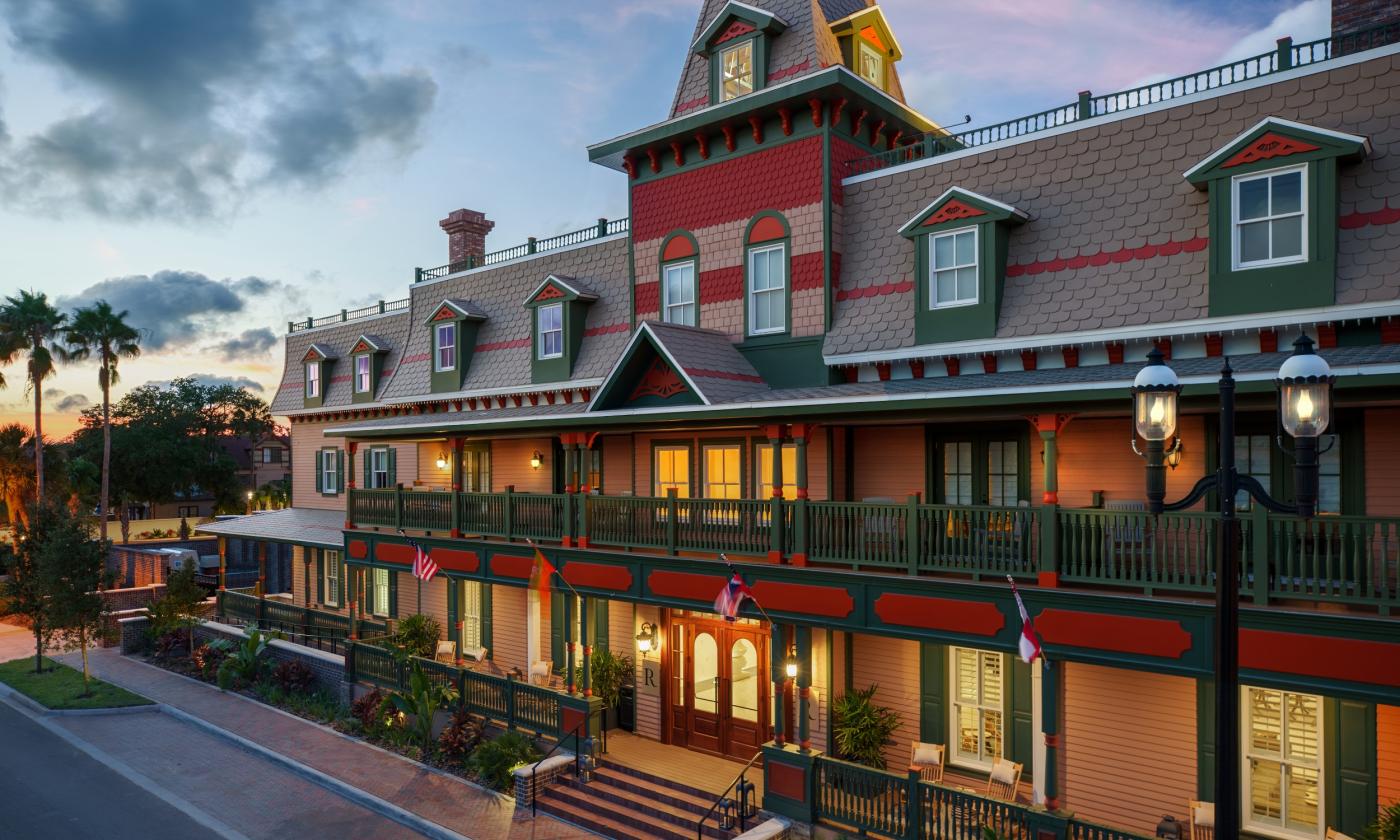 Renaissance Historic Downtown Hotel offers a luxury modern hotel in the Ancient City's historic downtown.
With 87 rooms, 2 suites, and over 4,800 square feet of meeting space, the hotel is an excellent choice for tourists, conferences, and weddings. This non-smoking, pet-free hotel offers a fitness center, on-site pool, free wireless internet, and valet parking. Breakfast, lunch, and dinner is served at the hotel's Castillo Craft Bar and Kitchen. Guests can check-in at 4:00 p.m. and check-out at 11:00 a.m.
Amenities: Coffee maker and fridge in each room, business amenities, pet-free, accessible areas include public spaces, pool pathway, fitness center, business, center, and concierge desk, accessible guest rooms with 32" wide doorways, and service animals are welcome.