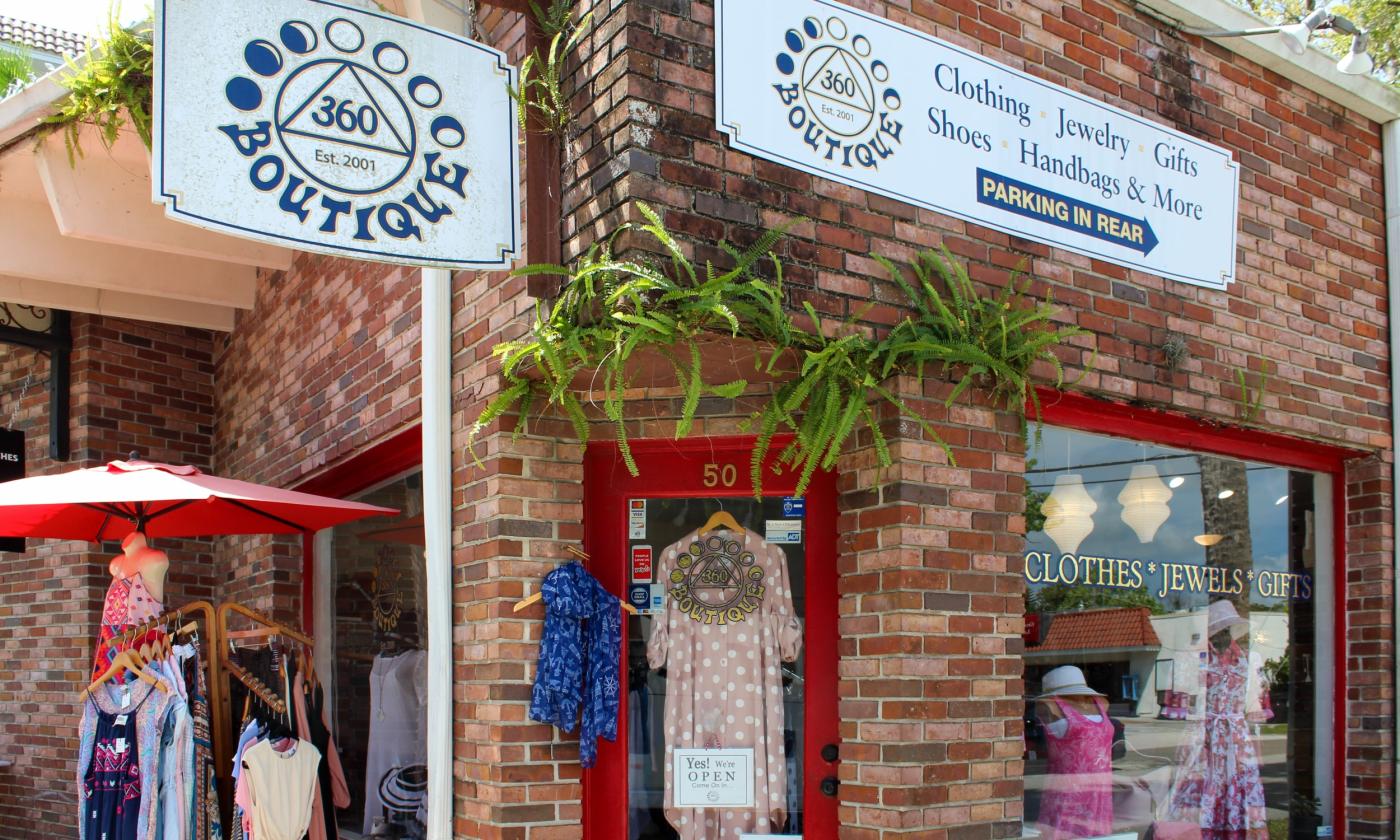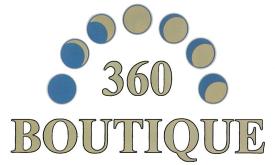 Currently open.
Mon - Sun:
10:00 am - 6:00 pm
360 Boutique offers fashions for women and children. 
Much of the clothing and jewelry has been found during the owner's world travels and everything in the store has been carefully chosen for quality, style, affordability.
360 Boutique caters to many different styles and tastes, including items for infants and toddlers, and an earth-friendly collection made from recycled materials. From hats, to shoes, to jumpsuits, skirts, and tops, the items found at 360 Boutique are unique to the St. Augustine market.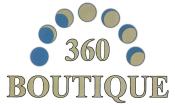 Currently open.
Mon - Sun:
10:00 am - 6:00 pm