Juniper Market
48 San Marco Ave, St. Augustine, 32084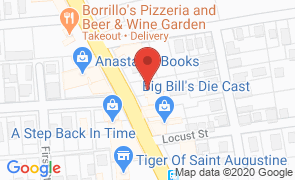 Juniper Market has moved to 48 San Marco and is currently closed while they renovate the new space.

 

Juniper Market begins the day with hand-crafted espresso and coffee drinks and tempting morning foods from quiche to pastries.

Throughout the day, Juniper offers sandwiches, salads, soup, grab-and-go meals, and beer and wine.

Juniper Market specializes in healthy drinks both cold, such as Vietnamese iced coffee, Greek frappe, and fresh-pressed juice and smoothie — and hot such as London Fog tea, Macaccino, chai latte, and locally-roasted organic coffee.
Things to Do
Near Juniper Market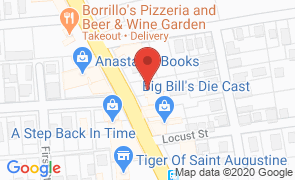 Juniper Market
48 San Marco Ave, St. Augustine, 32084