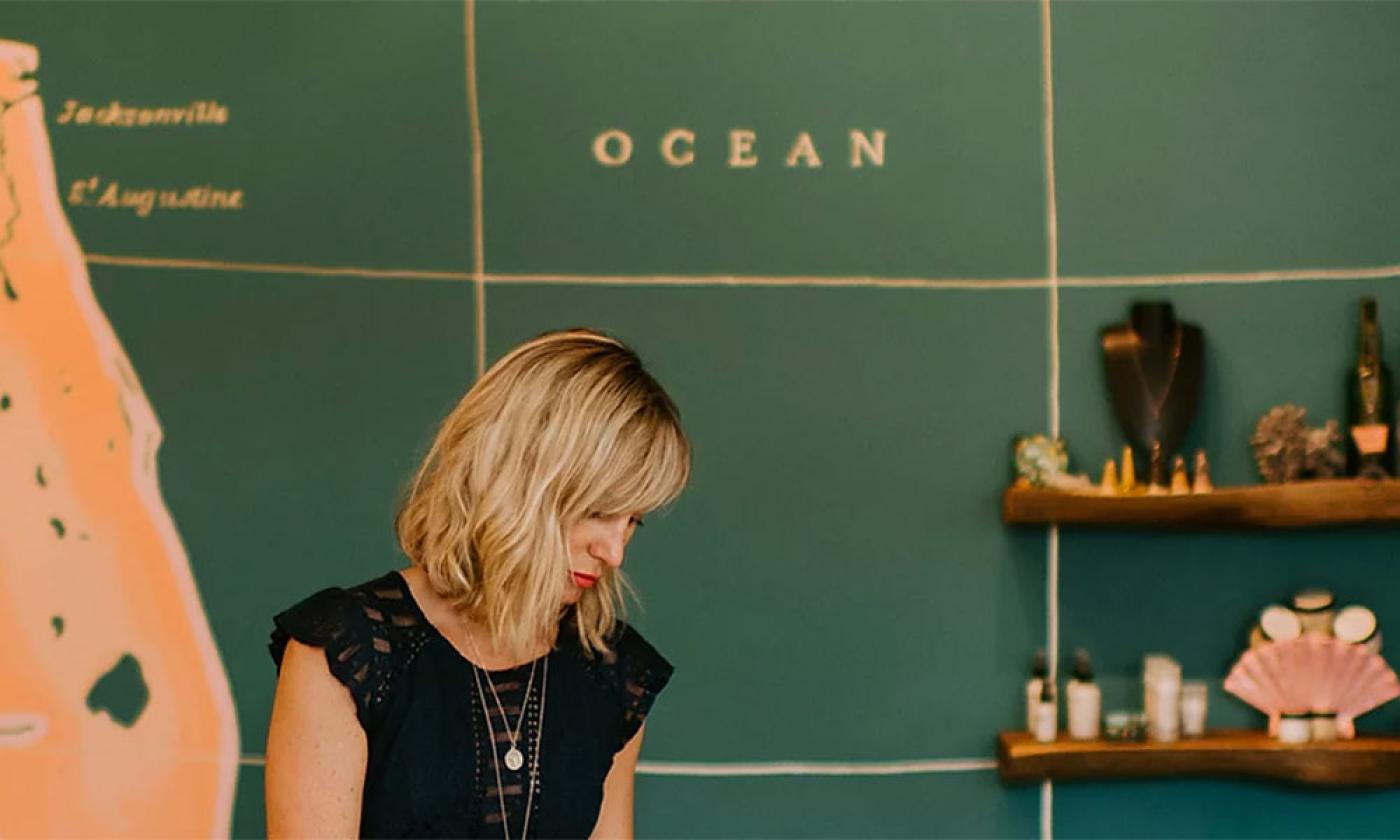 Currently closed.
Thu - Fri:
11:00 am - 6:00 pm
Anchor Boutique showcases the jewelry of owner Laurel Baker, a designer who uses colorful and rare gemstones, coral, silver, and gold to create both affordable gifts and momentos, and beautiful custom jewelry for special occasions.
Laurel has a fine arts degree from the University of Florida, and years of experience in stone cutting and metalsmithing while working in her dad's jewelry shop.
Laurel Baker features the Sunshine Stone, only found in Florida, in her jewelry collection as well as different layered chain necklaces, anklets, and earrings. Recently, she has created an exclusive mini oyster necklace to promote and help fund oyster reef restoration to combat flooding and erosion.
Anchor Boutique is located on San Marco Avenue in Uptown St. Augustine.
Currently closed.
Thu - Fri:
11:00 am - 6:00 pm