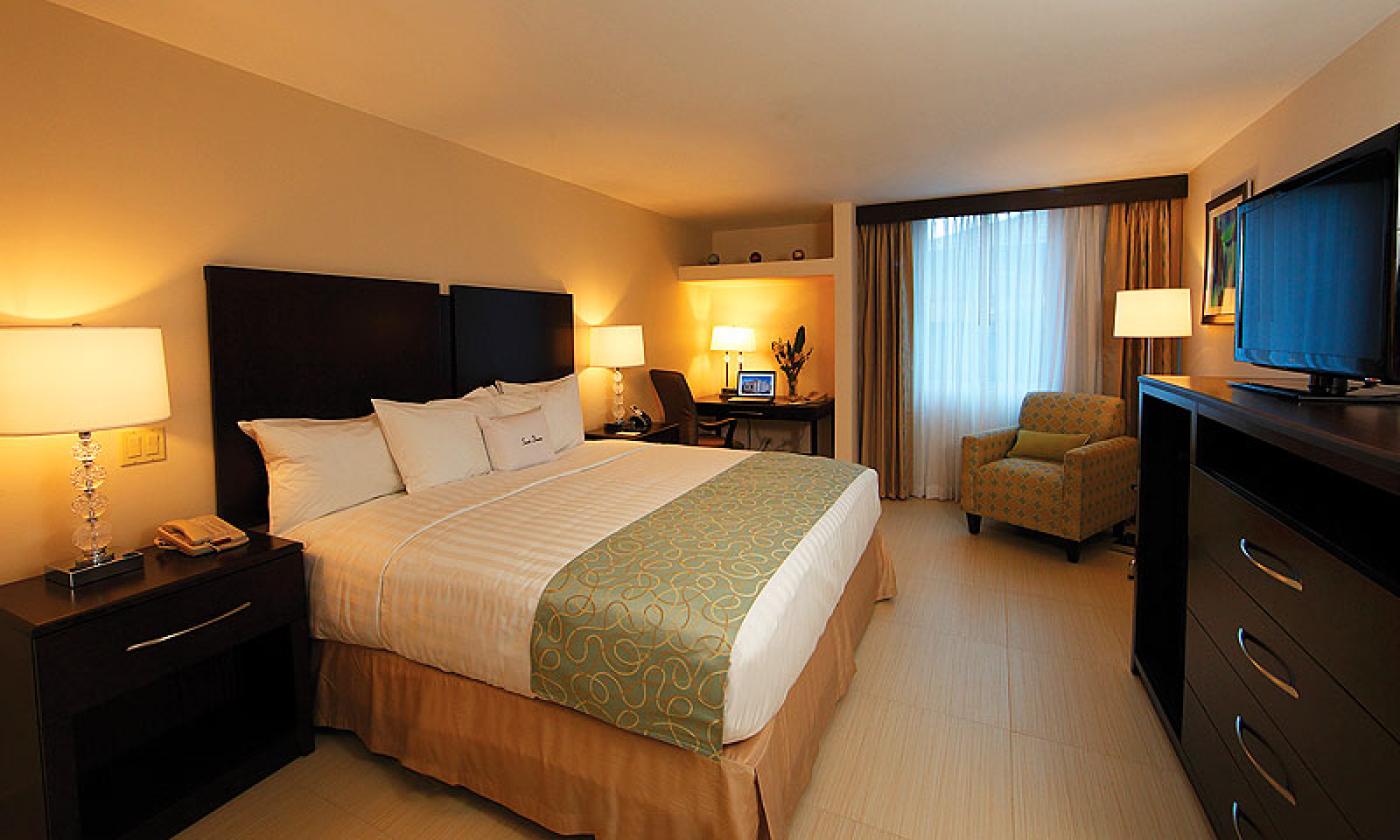 DoubleTree by Hilton provides guests with a modern comfortable stay, in a location within a short walking distance to area attractions. Guest rooms are stylish, comfortable, and offer contemporary amenities.
This hotel also offers a 24-hour fitness center, outdoor swimming pool, and an on-site restaurant. There are event and dining facilities available, and on-site accessible parking.
Amenities:
Wi-Fi, Outdoor swimming pool, Reception room (suitable for 100 guests), on-site convenience store, 24-hour fitness center, grill and pub, parking
Check In: 3 p.m. and Check Out: 11 a.m. Pets: Service animals ONLY.