The St. Augustine Scoop
Next door to Anastasia Books San Marco Avenue
78 San Marco Avenue, St. Augustine, 32084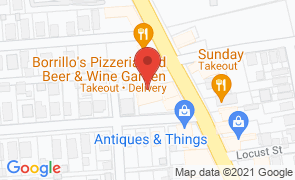 Hours
of Operation
Sun - Thu:
1:00 pm - 9:00 pm

Fri - Sat:
1:00 pm - 10:00 pm

The "St. Augustine Scoop" specializes in premium ice cream, milkshakes, and more creamy ice cream treats, and offers locally-sourced t-shirts, hats, and other items to promote love of St. Augustine.

They combine refreshing desserts and the definition of a "scoop" (meaning flock of pelicans) to create a fun beach atmosphere. The shop is located north of Downtown St. Augustine in the Uptown region.

No Reviews Yet...

Be the first to Review The St. Augustine Scoop!




Things to Do
Near The St. Augustine Scoop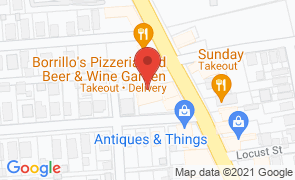 The St. Augustine Scoop
Next door to Anastasia Books San Marco Avenue
78 San Marco Avenue, St. Augustine, 32084
Hours
of Operation
Sun - Thu:
1:00 pm - 9:00 pm

Fri - Sat:
1:00 pm - 10:00 pm