St. Augustine Scoop — Temporarily Closed for Renovations
Next door to Anastasia Books San Marco Avenue
78 San Marco Avenue, St. Augustine, 32084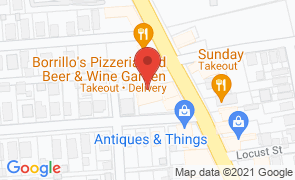 Hours
of Operation
Sorry, the St. Augustine Scoop will be temporarily closed in January.
DATE: 1/14/20 — St. Augustine Scoop will not be scooping ice cream for a few weeks. They will be spending the time re-designing their space, preparing to launch new products, and developing events. Stay tuned. They've promised to let us know when they are ready to scoop!

The "St. Augustine Scoop" specializes in premium ice cream and milkshakes and offers locally sourced products.

This locally-owned shop's slogan is "Lick it like a Local," encouraging locals and visitors to support local businesses. They serve premium ice cream and shakes and offer a number of locally-sourced t-shirts, hats, and other items to promote their slogan and their love of St. Augustine.

They combine refreshing desserts and the definition of a "scoop" (meaning flock of pelicans) to create a fun beach atmosphere. The shop is located north of Downtown St. Augustine and their hours are from 12:00-9:00 pm every day of the week. Daily deals and specials can be found on their Facebook and Instagram pages.  

No Reviews Yet...

Be the first to Review St. Augustine Scoop — Temporarily Closed for Renovations!




Things to Do
Near St. Augustine Scoop — Temporarily Closed for Renovations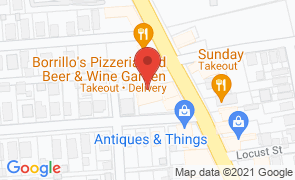 St. Augustine Scoop — Temporarily Closed for Renovations
Next door to Anastasia Books San Marco Avenue
78 San Marco Avenue, St. Augustine, 32084