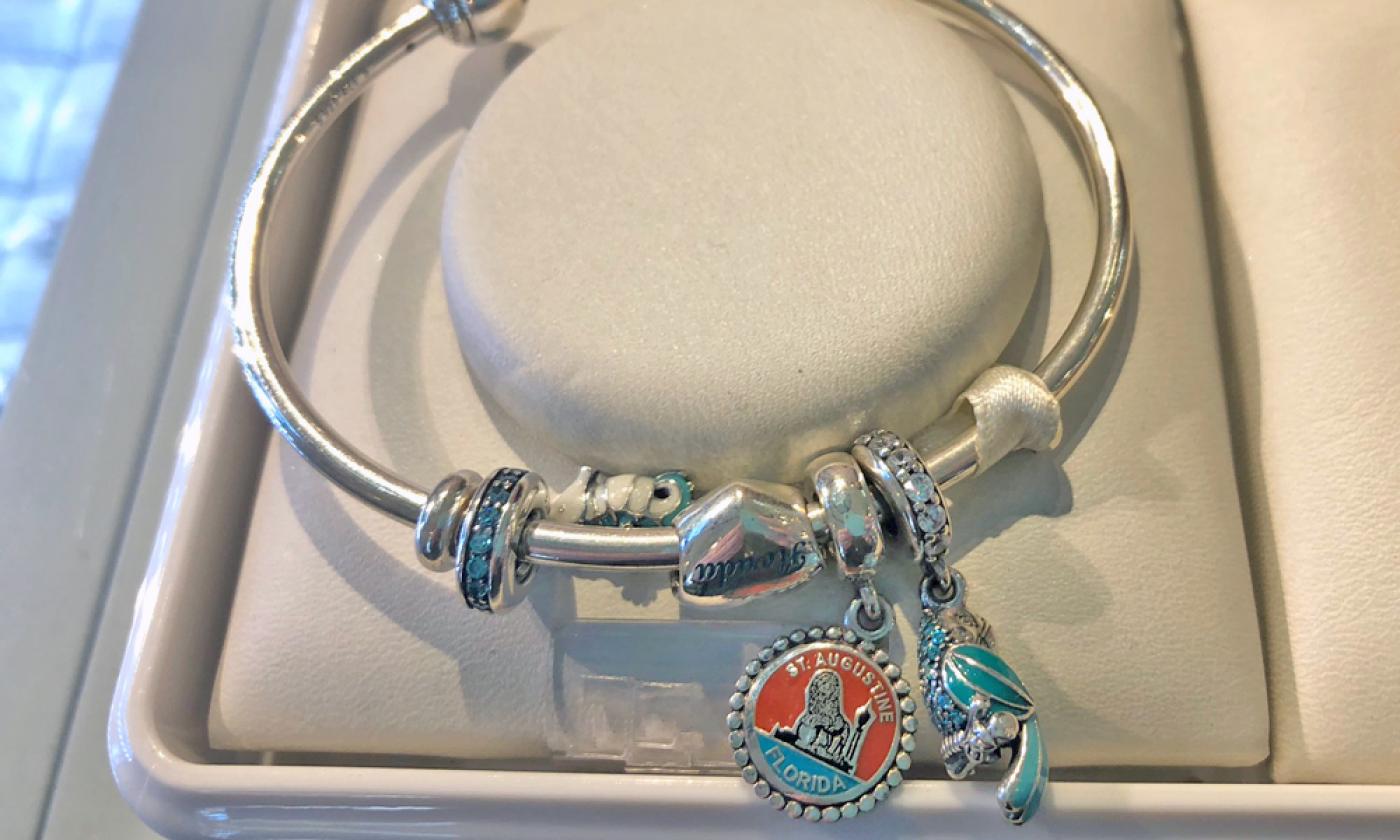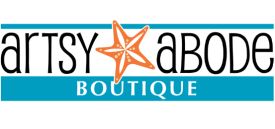 Currently open.
Mon - Thu:
10:00 am - 7:00 pm
Fri - Sat:
10:00 am - 8:00 pm
Artsy Abode offers a variety of favorite brands, including a selection of Pandora Jewelry, Vera Bradley, Alex and Ani, Kameleon Jewelry, Brighton and others.
The Pandora collection available at this Artsy Abode location features exclusive St. Augustine charms, including charms with motifs of the St. Augustine Lighthouse and Bridge of Lions. These charms are fitting additions to any St. Augustine enthusiast's Pandora jewelry pieces. They also make great souvenirs.
The boutique carries unique home decor from designers such as Lily Pulitzer, Art by Amy, SwitchFlops, and more. Artsy Abode also features vacation items like to-go cups and flip-flops.
Artsy Abode is located in historic downtown St. Augustine, on the corner of King and St. George Streets.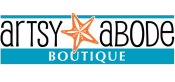 Currently open.
Mon - Thu:
10:00 am - 7:00 pm
Fri - Sat:
10:00 am - 8:00 pm