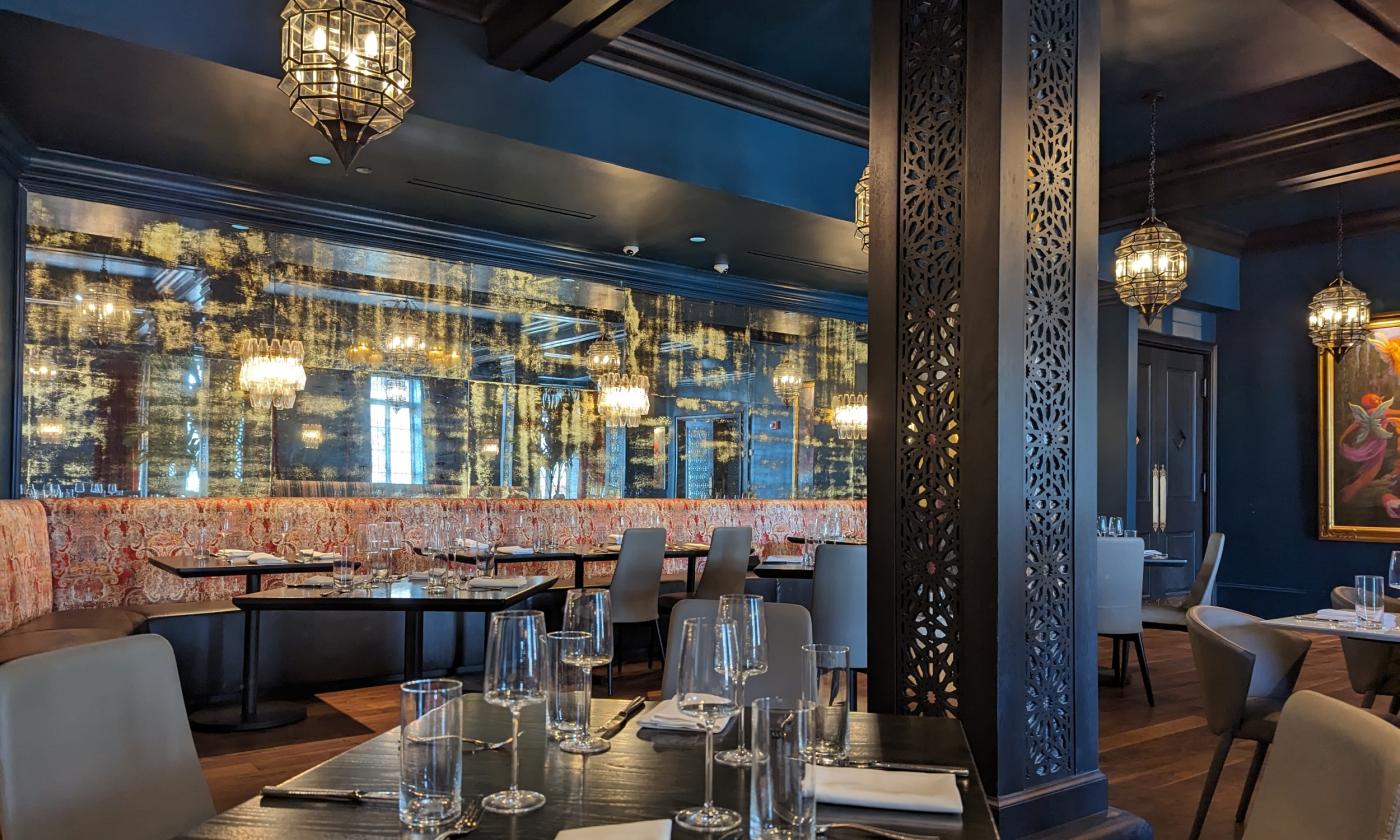 Mon - Thu:
7:00 am - 9:00 pm
Fri - Sat:
7:00 am - 10:00 pm
Cordova Coastal Chophouse & Bar, located inside the Casa Monica Resort & Spa, allows guests to lavish in a Spanish and Moroccan atmosphere while enjoying traditional and exquisite cuisine. This fine dining restaurant serves breakfast, lunch, and dinner, along with an impressive wine collection.
The menu consists of diverse food items and tastes. There are an array of appetizers to start off a meal: lobster roll, scallop crudo, shrimp cocktail, tuna tartare, she-crab bisque, and fried oysters. Other dishes include salads, prime filet/ribeye/striploin, saddleback pork chop, grouper, and redfish.
There are always new events happening at this establishment, so be sure to check the calendar for any updates.
It's open every day with hours varying. Reservations are highly suggested.
Mon - Thu:
7:00 am - 9:00 pm
Fri - Sat:
7:00 am - 10:00 pm