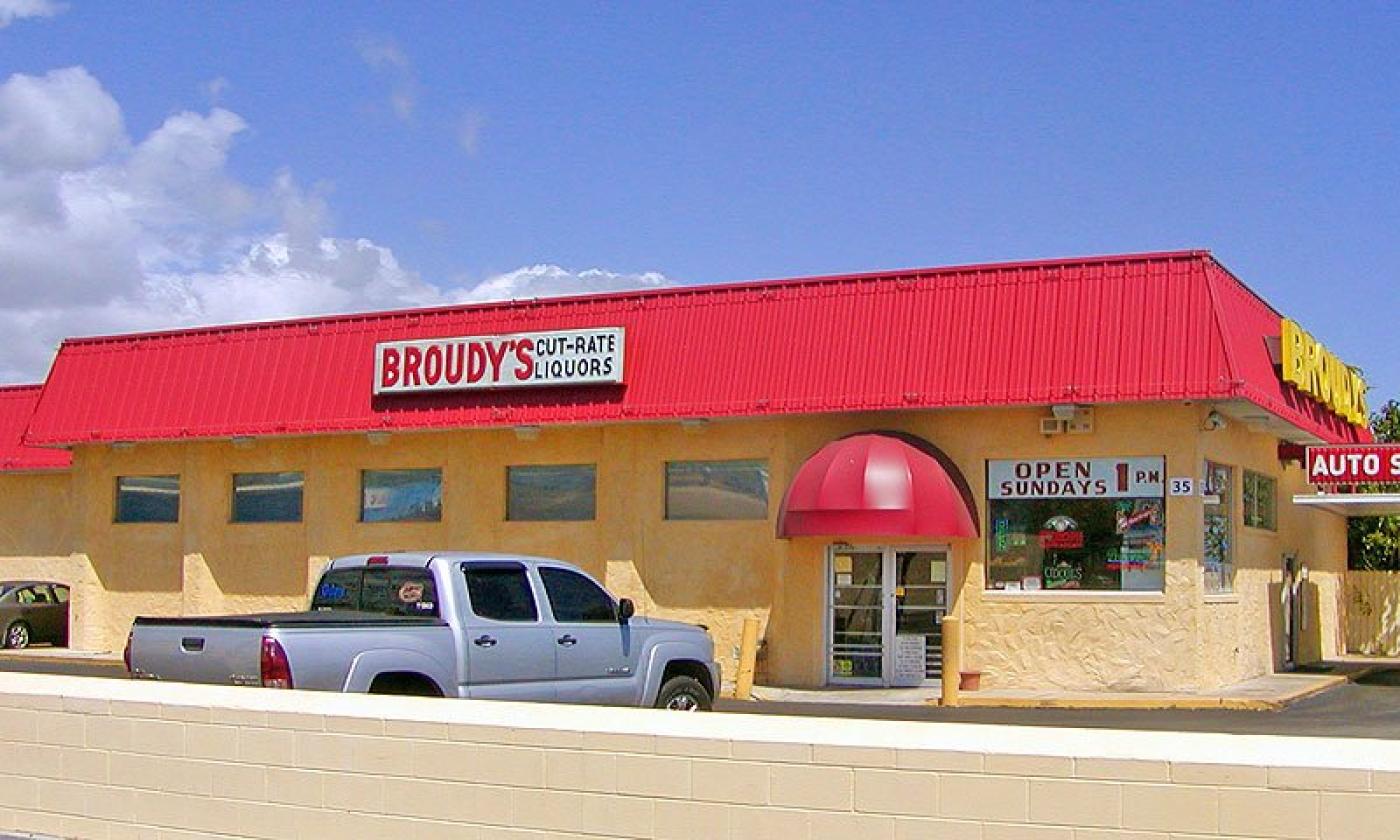 Currently open.
Mon - Thu:
8:30 am - 10:00 pm
Fri - Sat:
8:30 am - 11:00 pm
This Broudy's location offers a wide selection of spirits, beers and wine, from the well-known and classic to the more obscure.
Brands found at Broudy's can include Rabbit Hole Cavehill Kentucky Whisky, Penfolds Shiraz, Chloe Pinot Grigio, and Left Hand Peanut Butter Milk Stout. Their inventory includes domestic and imported wines and beers, sherries, and spirits.
The staff at Broudy's Fine Wine and Spirits in St. Augustine will gladly provide helpful tips on how to store certain wines, and often have recipes for new concoctions.
Currently open.
Mon - Thu:
8:30 am - 10:00 pm
Fri - Sat:
8:30 am - 11:00 pm