Canopy Shores Park
804 Christina Dr., St. Augustine, FL, 32086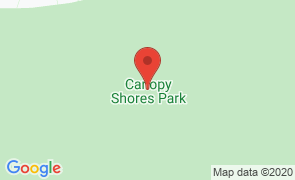 An all natural-awning created from outstretched oak, cedar, flowering dogwood, and other trees greets visitors at Canopy Shores Park. It  is pet-friendly, family-friendly, spans a total of 33 acres, and comes equipped with fitness equipment and a path used for fitness activities such as walking, running, cycling, and hiking. Loved ones can enjoy the friendly and peaceful atmosphere while being captivated by the park's exotic wildlife. Canopy Shores Park comes equipped with a boardwalk with a spectacular view, a playground for children to explore, an enormous space for parking, and restrooms for visitor convenience. 

Plaques provide educational information about Canopy Shores Park and make it more than just a feast for the eyes. Canopy Shores Park is a place that promotes, health, wellness, family outings, and insightful adventures. 

 

 

 

 

No Reviews Yet...

Be the first to Review Canopy Shores Park!




Restaurants
Near Canopy Shores Park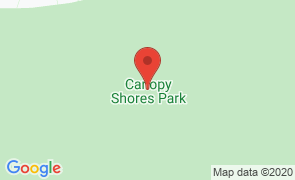 Canopy Shores Park
804 Christina Dr., St. Augustine, FL, 32086
(904) 209-0348