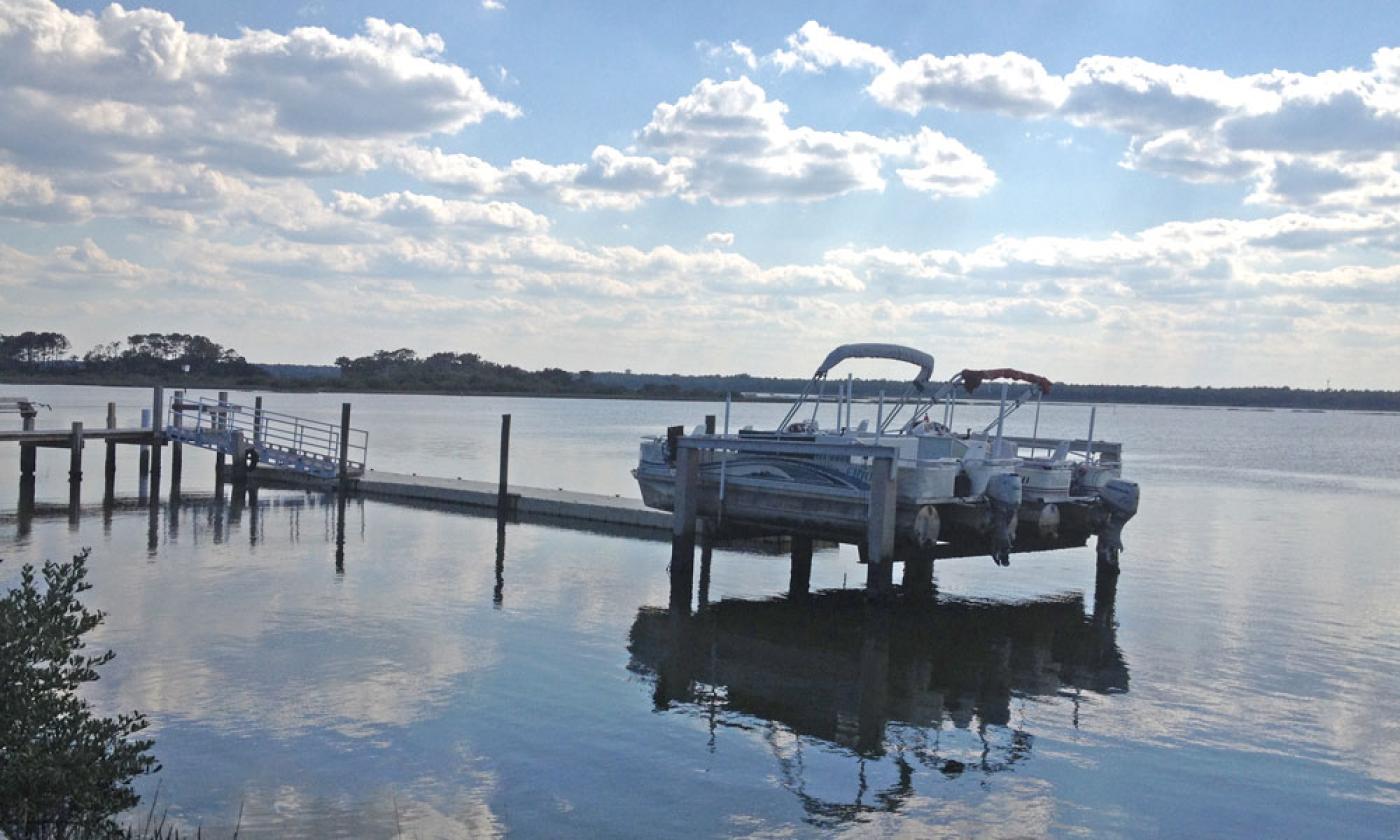 Located on a crooked little inlet of the Intracoastal Waterway at Crescent Beach, the Devil's Elbow Fishing Resort is a favorite place to stay for visiting fishermen and water sports enthusiasts. In addition to providing these services to their guests, the resort offers boat, kayak and canoe rentals for the general public to enjoy.
The resort offers several options of boats for rental. They have skiffs for trolling and nosing around in the shallow water, kayaks for nature lovers, and pontoon boats for larger groups and families.
A 16' Carolina skiff and 20' pontoon boat are available for half-day and full-day rentals. Rentals include all safety gear and a tank of gas. Prices range from $15 per hour for kayak rentals to $400 for a full-day pontoon boat rental. Call (904) 471-0398 to inquire about availability and to make reservations.
Inshore and nearshore charters are also available for anyone who would like a local guide on a fishing excursion.