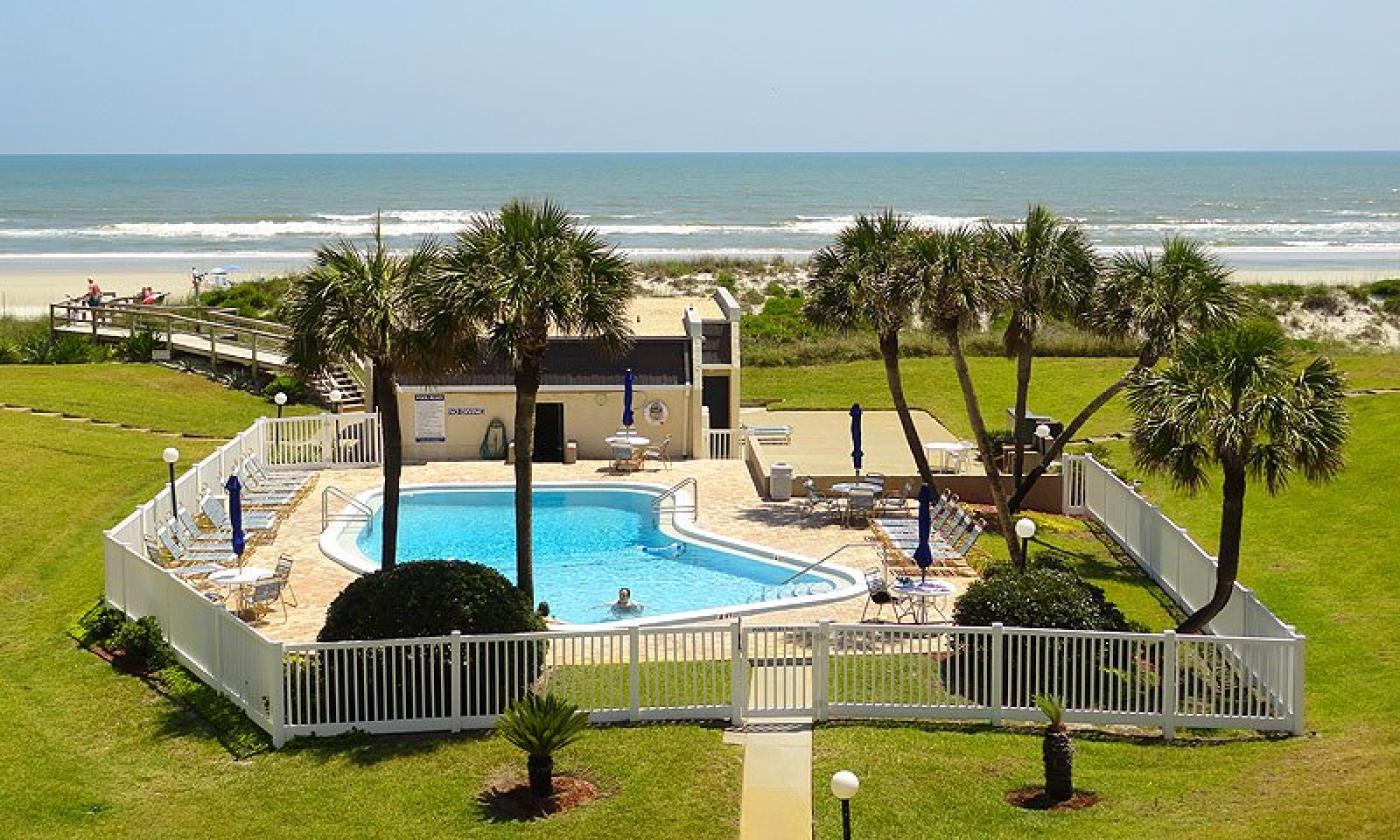 Mon - Fri:
10:00 am - 4:30 pm
Tradewinds Vacation Rentals oceanfront condos and townhouses are nestled between the Atlantic on Crescent Beach. Tradewinds offers one and two-bedroom condo units each with a private patio or balcony. Individually owned, every condo has a unique vibe encapsulated in the decor.
Amenities include: direct beach access, free Wi-Fi, outdoor pool, tennis court, exclusive (lighted) fishing dock, secure boat storage, and a boat launching ramp.
Tradewinds Vacation Rentals is located two miles from Fort Matanzas National Monument and 11.4 miles from the Bridge of Lions.
Mon - Fri:
10:00 am - 4:30 pm