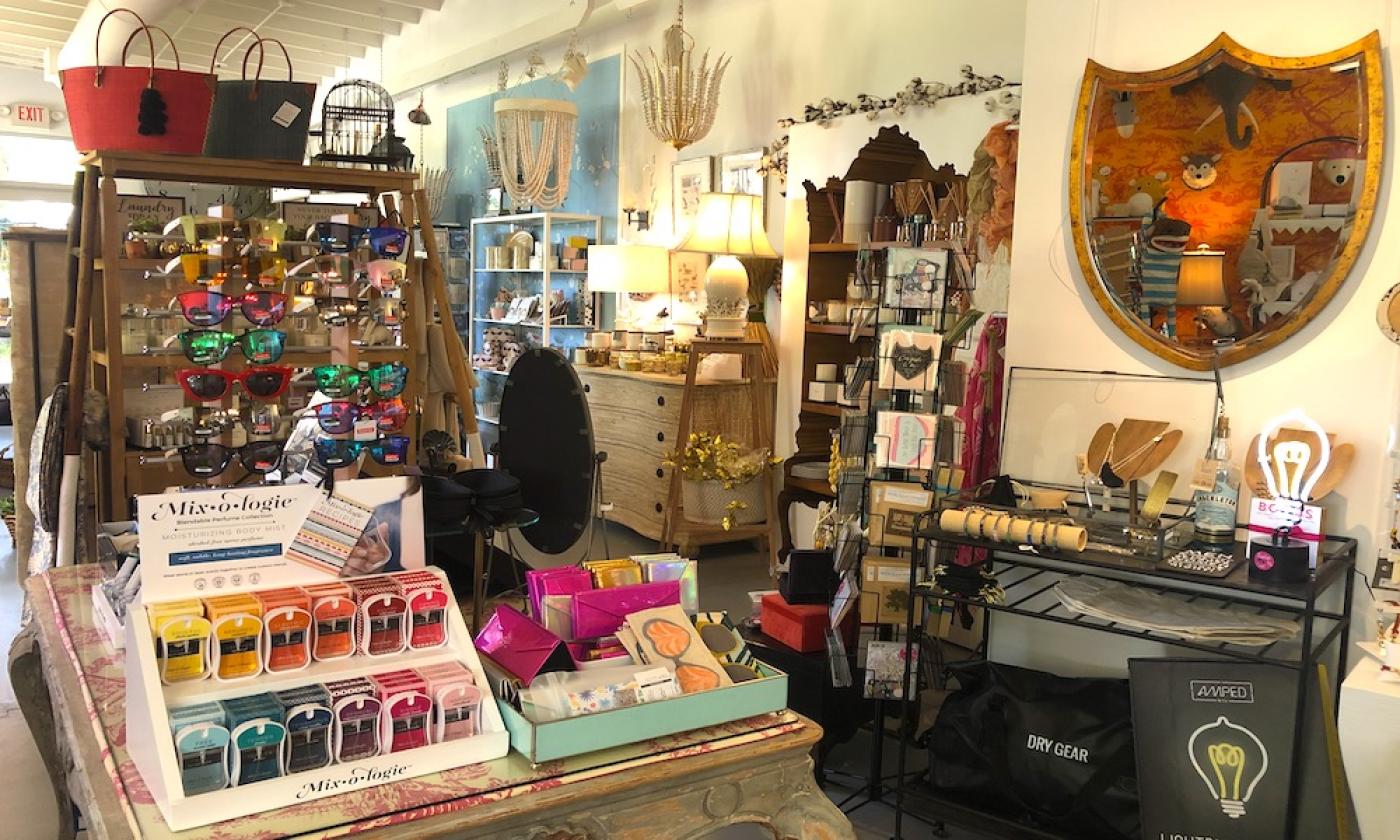 Currently closed.
Mon - Sun:
11:00 am - 5:00 pm
Visitors seeking fun, funky, and unique gifts for all ages (babies all the way up to seniors), can browse Duddington's in the Uptown neighborhood of St. Augustine.
Located inside a gorgeous building on the east side of San Marco Avenue, Duddington's offers everything from baby onsies, to jewelry, to St. Augustine tote bags, to items for the home. There's also a great selection of purses and scarves, sunglasses, greeting cards, and body lotions.
Duddington's is a one-stop shop for everyone on a holiday or a souvenir gift list.
Currently closed.
Mon - Sun:
11:00 am - 5:00 pm