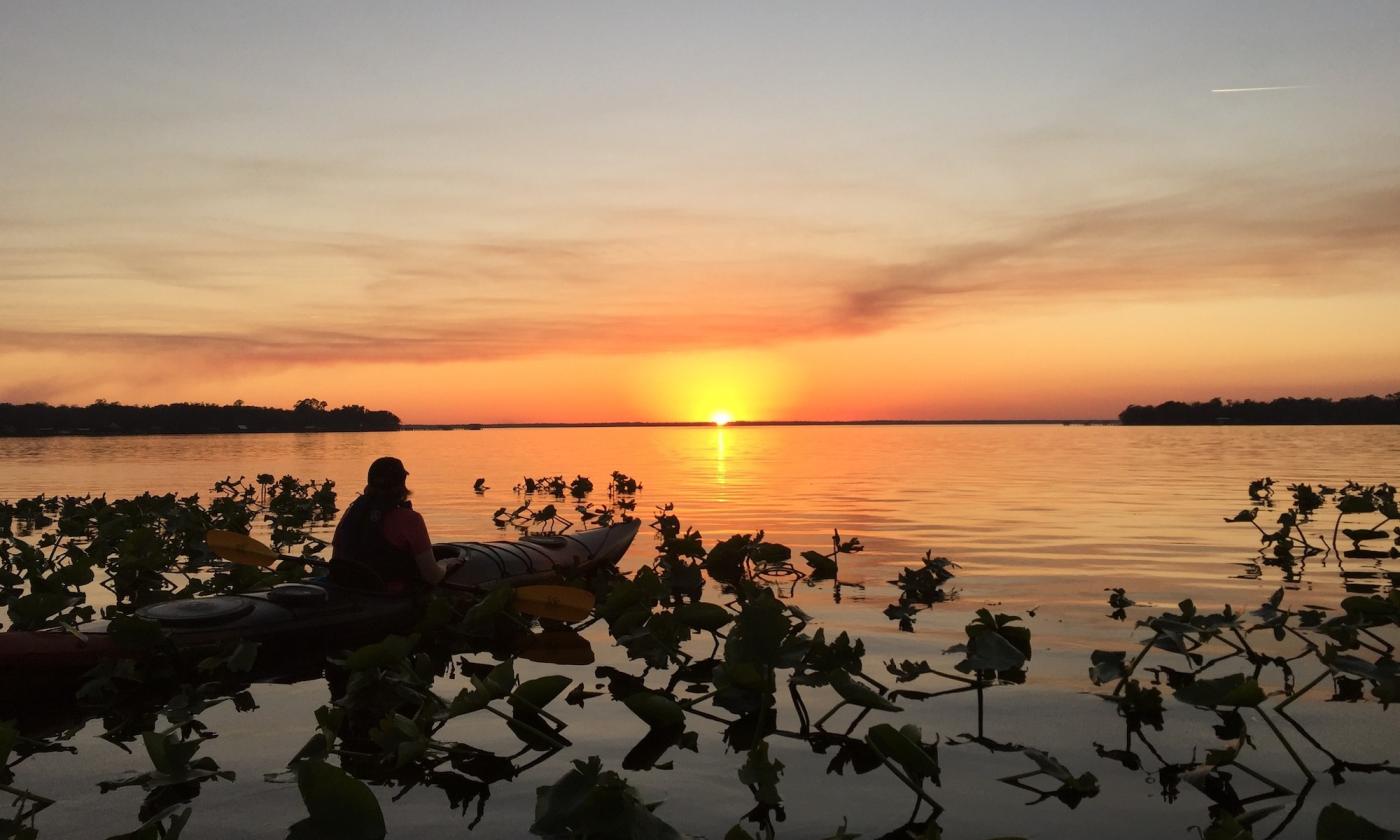 Earth Kinship
Hosting natural, inspiring experiences enabling visitors to explore Northeast Florida's one-of-a-kind ecosystem.
A locally owned and operated ecotourism company, Earth Kinship is dedicated to promoting a kinship between people and natural communities. Locals and visitors can foster a deeper connection to the Northeast Florida natural landscape through Earth Kinship's professional, educational, sustainable, and ethical tourism programs.
Earth Kinship hosts kayak tours, overnight camping trips, forest therapy events, arts and history programs, as well as guided hiking experiences. Owner and guide Ayolane Halusky has 25 years of experience as an ecologist in the region. A St. Johns County native, he was a Naturalist with the County Parks Department, leading nature hikes all over the area. His commitment to diversity and inclusion shows in every program Earth Kinship provides, making nature accessible for everyone.
For visitors looking to explore, learn, reconnect, or recharge, the Earth Kinship tours will bring them closer to nature through life-enriching experiences.