Earth Kinship
5880 Don Manuel Rd., Elkton, FL, 32033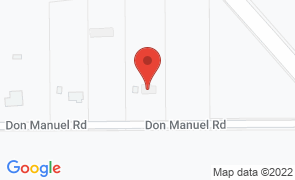 Hours
of Operation
Sun:
9:00 am - 5:00 pm

Mon - Tue:
Closed

Wed - Sat:
9:00 am - 5:00 pm

A locally owned and operated ecotourism company, Earth Kinship is dedicated to promoting a kinship between people and natural communities. Locals and visitors can foster a deeper connection to the Northeast Florida natural landscape through Earth Kinship's professional, educational, sustainable, and ethical tourism programs.

Earth Kinship hosts kayak tours, overnight camping trips, forest therapy events, arts and history programs, as well as guided hiking experiences. With a commitment to diversity and inclusion, Earth Kinship also designs programs to make nature accessible for everyone.

For visitors looking to explore, learn, reconnect, or recharge, the Earth Kinship tours will bring them closer to nature through life-enriching experiences.

No Reviews Yet...

Be the first to Review Earth Kinship!




Restaurants
Near Earth Kinship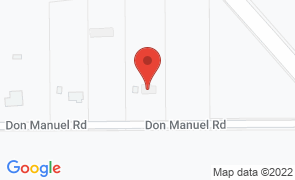 Earth Kinship
5880 Don Manuel Rd., Elkton, FL, 32033
(904) 477-5669
Hours
of Operation
Sun:
9:00 am - 5:00 pm

Mon - Tue:
Closed

Wed - Sat:
9:00 am - 5:00 pm