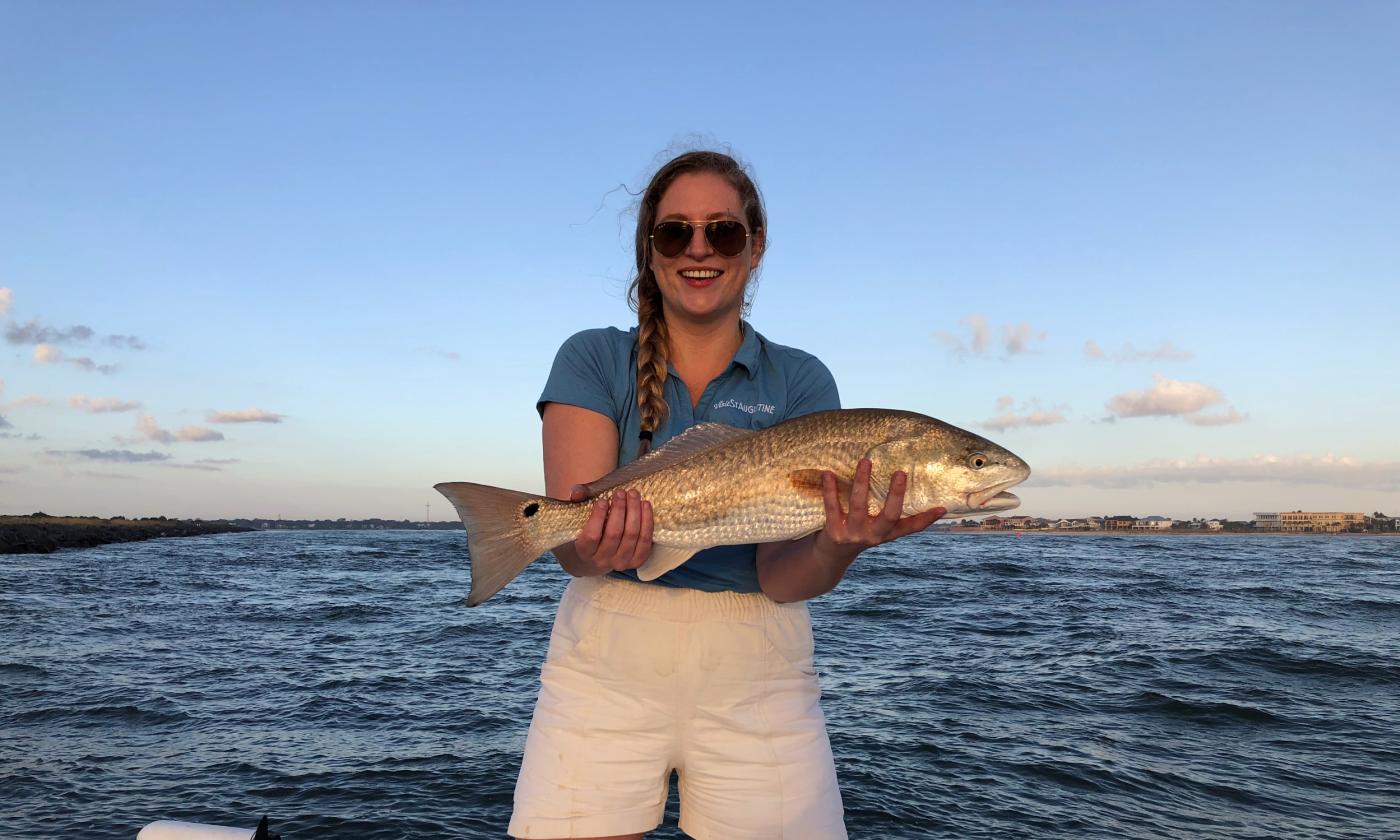 Fishardy Charters
Fishardy Charters offers coastal fishing charters in St. Augustine with a Guy Harvey Outpost professional fishing guide. Captain Jacob leads anglers of all experience levels in the creeks and off the beach.
Fishardy Charters offers private inshore fishing charters on a 24-foot Canyon Bay boat. Captain Jacob Hardy is licensed and insured for a variety of different charters including chasing after redfish, trout, flounder, tarpon, sheepshead, or kingfish. If you're looking for inshore or nearshore fishing charters in Northeast Florida, Fishardy Charters provides both. Customers who reference this listing on VisitStAugustine.com will receive a 10% discount on all charters.
Capt. Jacob is a local resident and was born and raised in St. Augustine. He has spent his whole life fishing the same areas he takes his passengers. He has fished on a variety of different boats with all kinds of different people and is able to accommodate anyone who wants to go fishing in St. Augustine's waters.