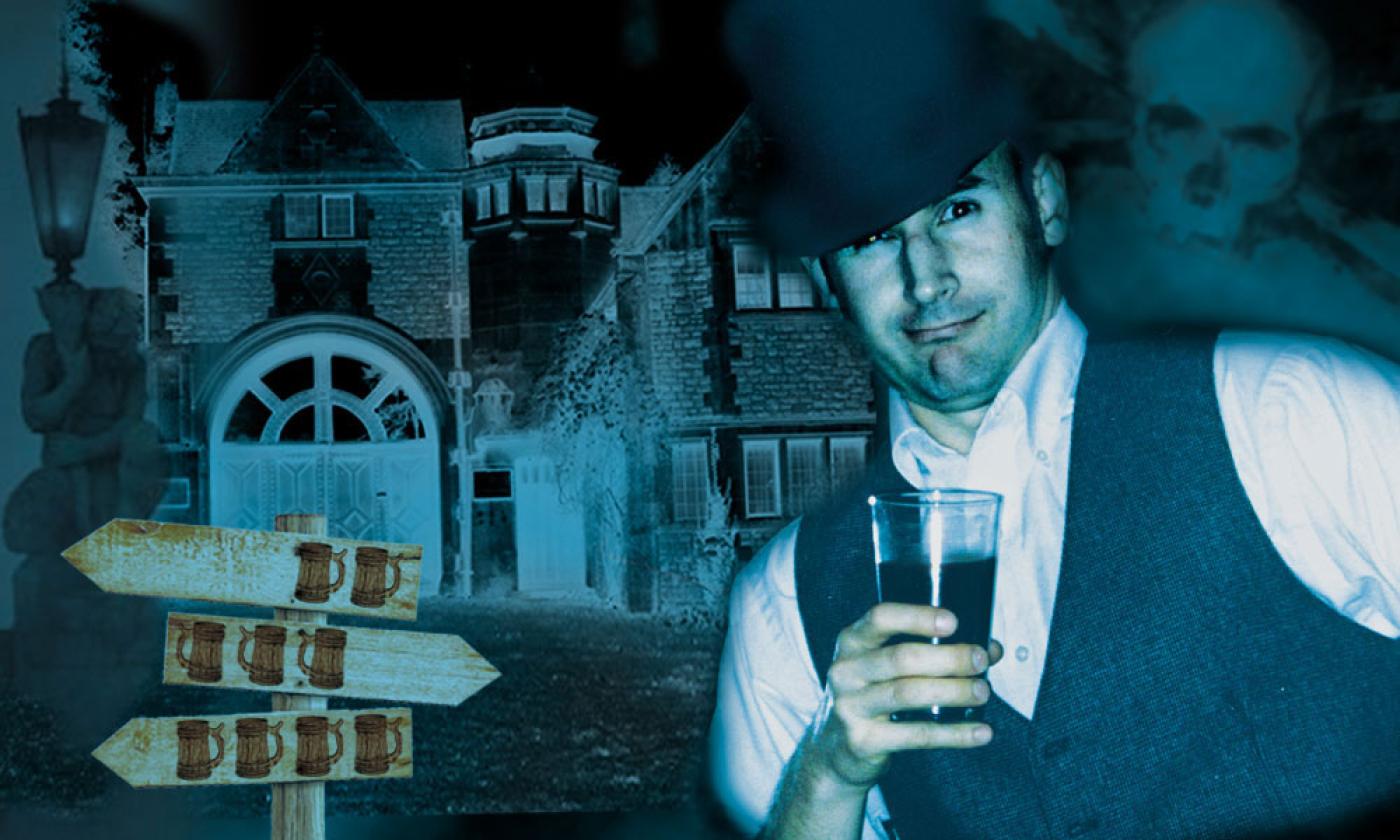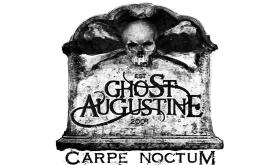 Currently closed.
Mon - Sun:
11:00 am - 9:00 pm
St. Augustine's Original Haunted Pub Tour is a nightly adventure into the world of spirits (both kinds.) led by ghost/pub tour guides from GhoSt Augustine. Established in 2002, this is the original haunted pub tour in the nation's oldest city.
The tour is led by a ghost/pub guide and takes guests to three or four haunted bars. If one prefers to ride, one can do so on the Pub Hearse Ride - in a haunted hearse. At each location, the guide spins the haunted tales and usually touches on some of St. Augustine's history in general.
Guests have the opportunity to get a drink at each location, and the tour guide brings a K2 EMF ghost meter into each pub to check for anomalies. Each night is a unique adventure on the Original Haunted Pub Tour and guests always end the tour in great spirits after having cheered with fellow tour guests and the regulars of the past at the haunted pubs of St. Augustine.
The Original Haunted Pub Tour includes an optional pre-tour visit inside a very haunted building and a one-of-a-kind souvenir. 
GhoSt Augustine also offers riding and walking ghost tours, paranormal investigations, private tours, and  group discounts for 12 people of more. Call (904) 824-8840 or visit here for more information and to reserve a spot on the tour.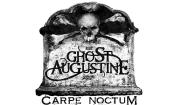 Currently closed.
Mon - Sun:
11:00 am - 9:00 pm