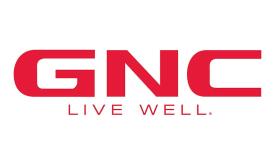 Currently closed.
Mon - Sat:
9:00 am - 9:00 pm
GNC Live Well offers health supplements including vitamins, protein, natural remedies, and probiotics. They have a wide selection of sports nutrition products, cleansing and digestion products, as well as many herbs and natural remedies, and beauty care products.
At GNC Live Well, patrons can find everything required for their workout needs, as well as maintain their health, energy and endurance.
The second St. Augustine GNC Live Well Location is at the Cobblestone Mall.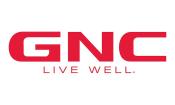 Currently closed.
Mon - Sat:
9:00 am - 9:00 pm