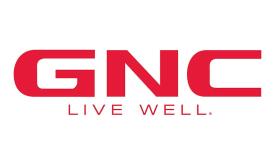 Currently closed.
Mon - Thu:
10:00 am - 8:00 pm
Fri - Sat:
10:00 am - 9:00 pm
GNC Live Well is a retail chain specializing in health supplements. Find everything for workout routines, as well as energy and endurance boosts.
Vitamins, protein, herbs/natural remedies, and probiotics are available. They also have products to help with the immune system, weight management, digestive system, sports performance, and even beauty/skin care.
Food, drinks, equipment, and accessories are also available.
There is a second location, GNC Live Well — Cobblestone.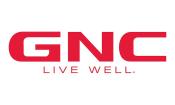 Currently closed.
Mon - Thu:
10:00 am - 8:00 pm
Fri - Sat:
10:00 am - 9:00 pm