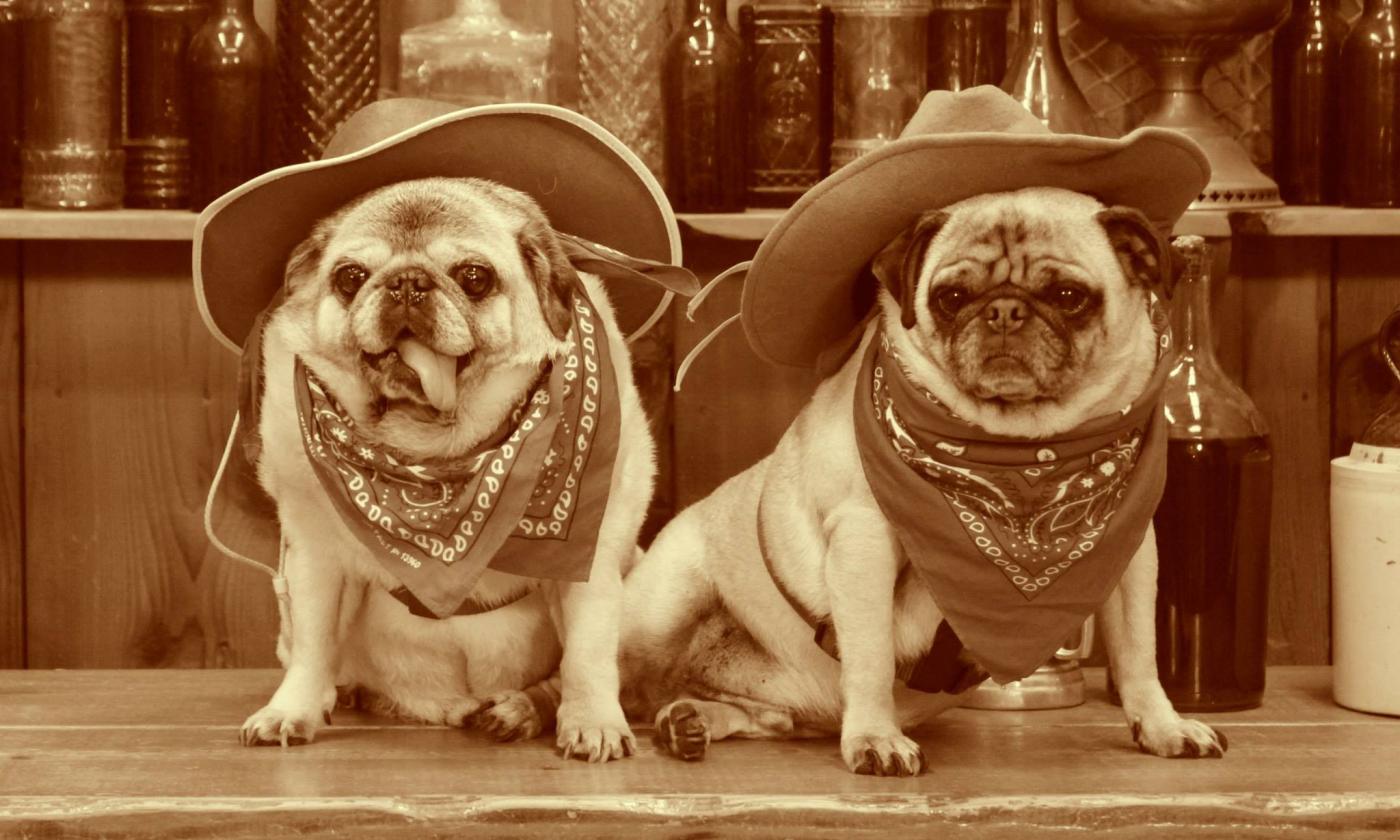 Currently open.
Mon - Thu:
10:00 am - 8:00 pm
Fri - Sat:
10:00 am - 9:00 pm
Heritage Old Time Portrait Studio takes stylized photos of families and friends using vintage props, costumes, and sets. Visitors can remember their vacation to the nation's oldest city with a souvenir photo.
Old Time Portrait Studio has a variety of historical themes to choose from depending on the interest of the party. They offer the following themes: Pirate, Western Saloon, and the Civil War Era. They also offer wedding photography in the studio.
Photos are available in print or on a CD. Price varies depending on the amount of people in the photograph. Heritage Old Time Portrait Studio is located in the Heritage Walk Mall on St. George Street.
Currently open.
Mon - Thu:
10:00 am - 8:00 pm
Fri - Sat:
10:00 am - 9:00 pm