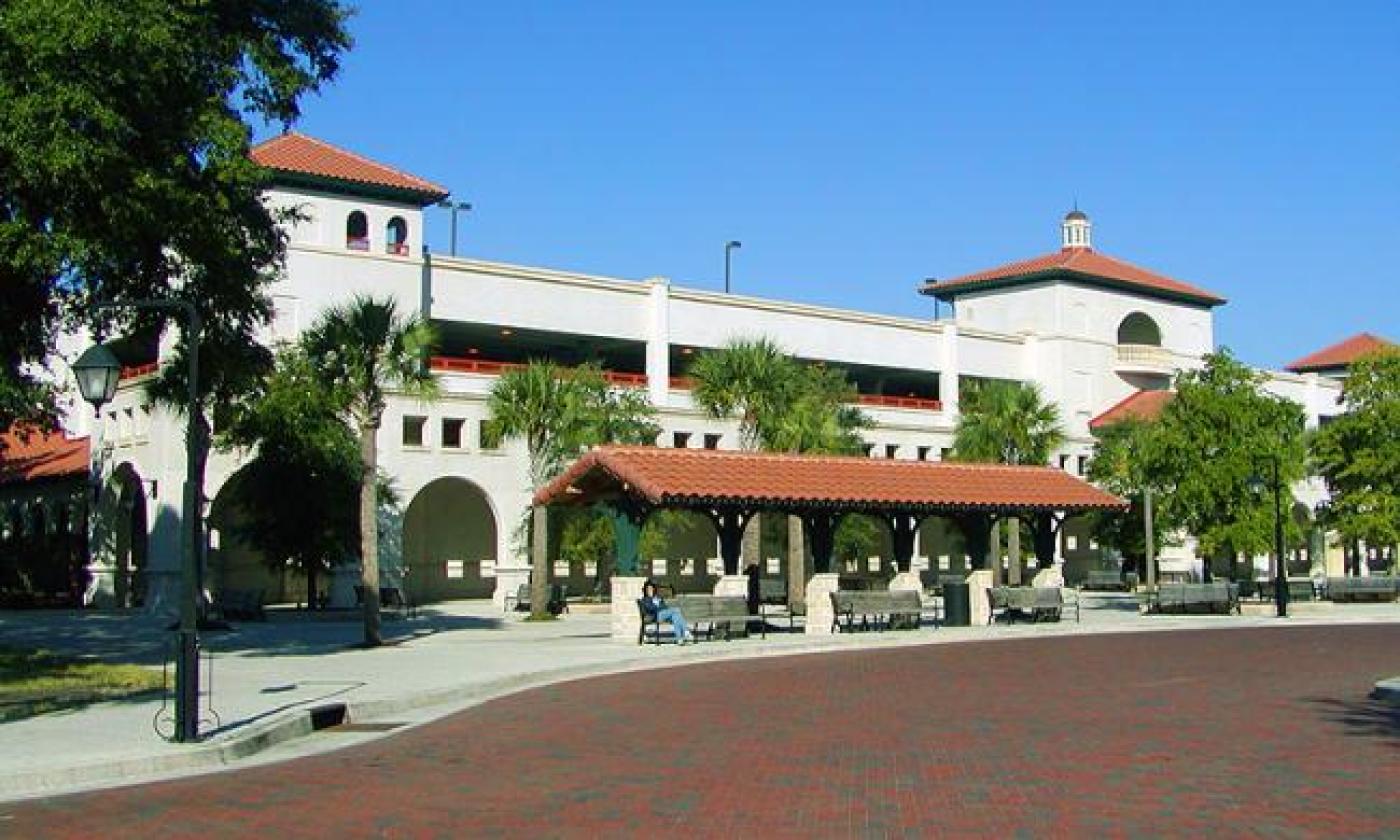 St. Augustine's Historic Downtown Parking Facility offers parking spaces for 1,200 vehicles across from the Visitor Information Center just north of the main downtown pedestrian walkway of St. George Street.
Located at 1 Cordova Street, the garage entrance can be accessed via Orange Street and West Castillo Drive. This convenient location gives visitors a short walk to St. George Street, the pedestrian walkway in the heart of the downtown district, and most of the museums, attractions, shops, and restaurants in town.
The charge is $15.00 per vehicle (including a motorcycle) per entry, which is good for an entire day. Handicapped spaces are available in the garage, and you do not have to pay a fee to park in a handicapped space.
The Historic Downtown Parking Facility is open from 7:00 a.m. to 9:00 p.m. daily.
Visit here for a map.
The City of St. Augustine also has a mobile parking app for both iOS and Android. Visit here for more information on the ParkStAug app.