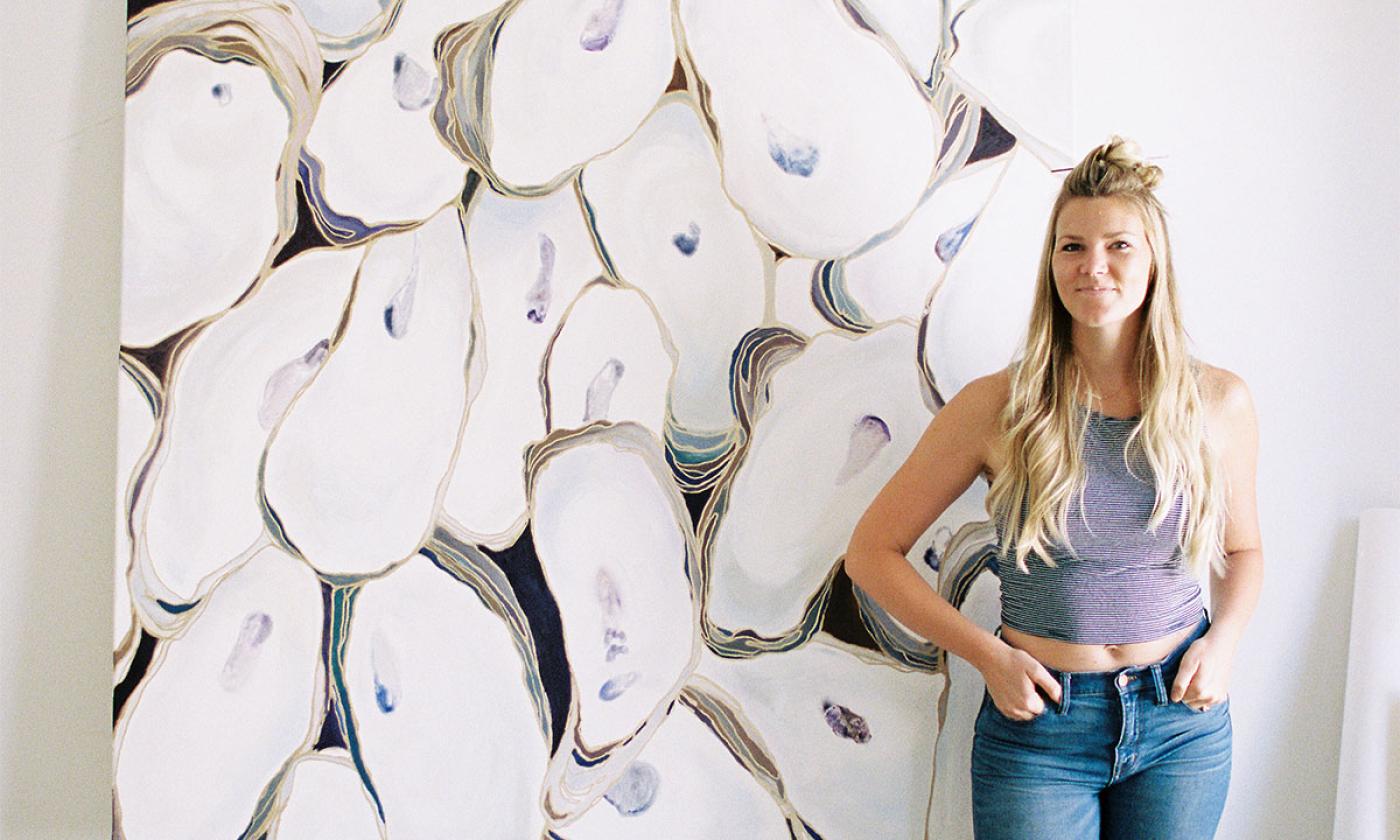 Currently open.
Mon - Sat:
10:00 am - 6:00 pm
With her studio located inside the Gray building in Uptown, Jenna Alexander works with paints, pen and ink, and watercolors. All her pieces tell a story, with a variety of themes and subjects. From children smiling in Tanzania to botanicals drawn during her son's nap time, Jenna's art is suffused with her singular style.
Along with original art and prints available for purchase, Jenna Alexander also creates custom illustrations and teaches the community through art workshops. Her workshops are for both adults and children, and she even has an online workshop.
Additionally, Jenna is a special events photographer capturing significant life moments.
Currently open.
Mon - Sat:
10:00 am - 6:00 pm