Jenna Alexander
73 San Marco Avenue, St. Augustine, FL, 32084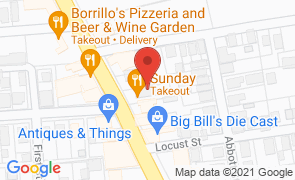 Hours
of Operation
Sun:
10:00 am - 2:00 pm

Mon - Sat:
10:00 am - 6:00 pm

Located inside the Gray building in Uptown San Marco, Jenna works with paints, ink and pen, and watercolors. All her pieces carry a significant meaning and story and include varying themes and subjects. From the smiles of children in Tanzania to botanicals drawn during her son's naptime, she endows them with her singular style.

Along with art and prints available for purchase, she also creates custom illustrations. Additionally, Jenna is a special events photographer capturing significant life moments.

No Reviews Yet...

Be the first to Review Jenna Alexander!




Restaurants
Near Jenna Alexander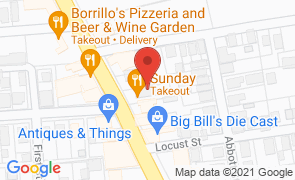 Jenna Alexander
73 San Marco Avenue, St. Augustine, FL, 32084
(904) 297-8538
Hours
of Operation
Sun:
10:00 am - 2:00 pm

Mon - Sat:
10:00 am - 6:00 pm