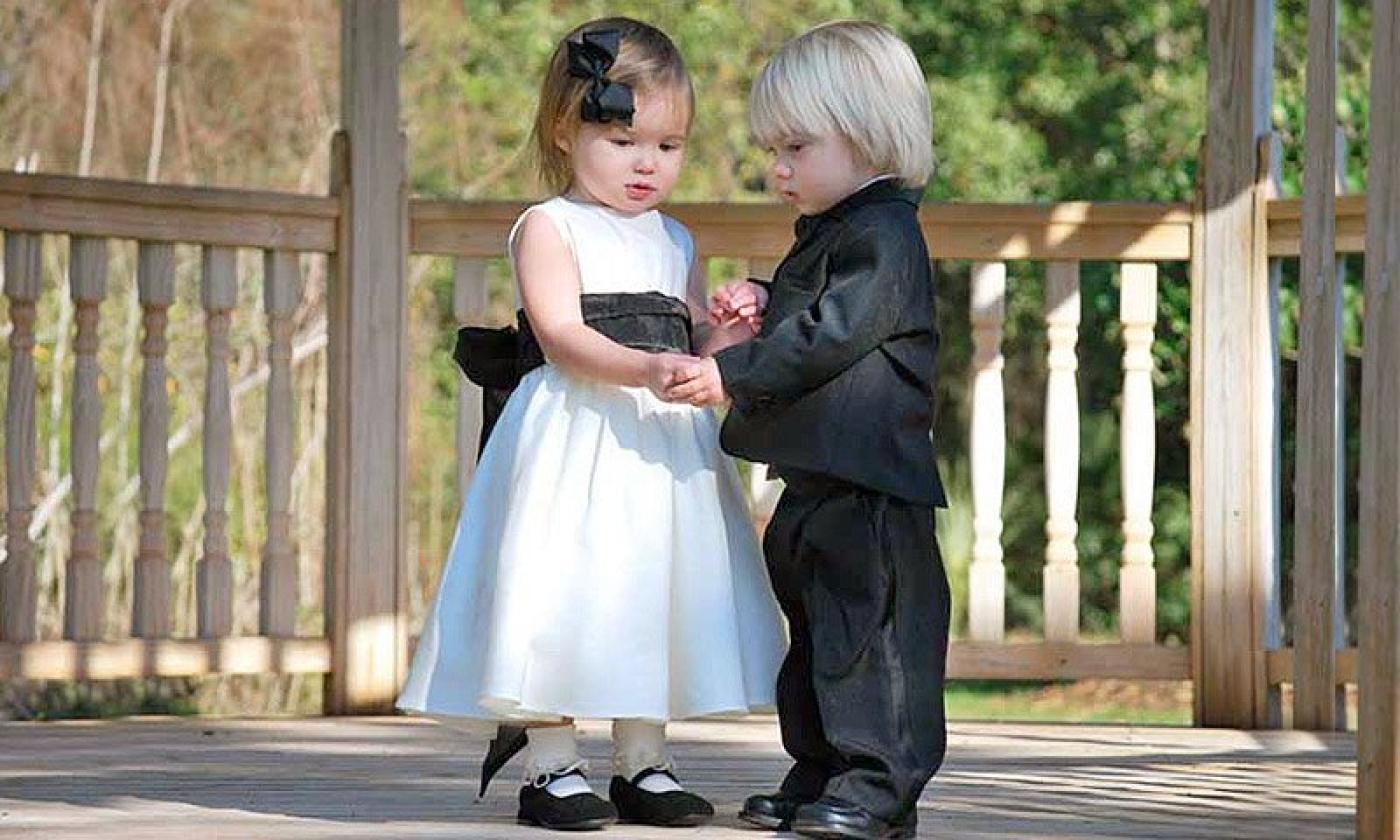 Currently closed.
Mon - Wed:
10:00 am - 6:00 pm
THIS LOCATION HAS PERMANENTLY CLOSED.
Michael's Formalwear & Bridal in St. Augustine offers a one stop shop for the bridal party. Here they offer a full service bridal salon, on site seamstress and designer tuxedos.
Michael's has been helping with weddings in northeast Florida for over 35 years. They offer beautiful designer wedding gowns, and provide a wonderful service and staff to help each bride find the perfect one for your special day.
Currently closed.
Mon - Wed:
10:00 am - 6:00 pm