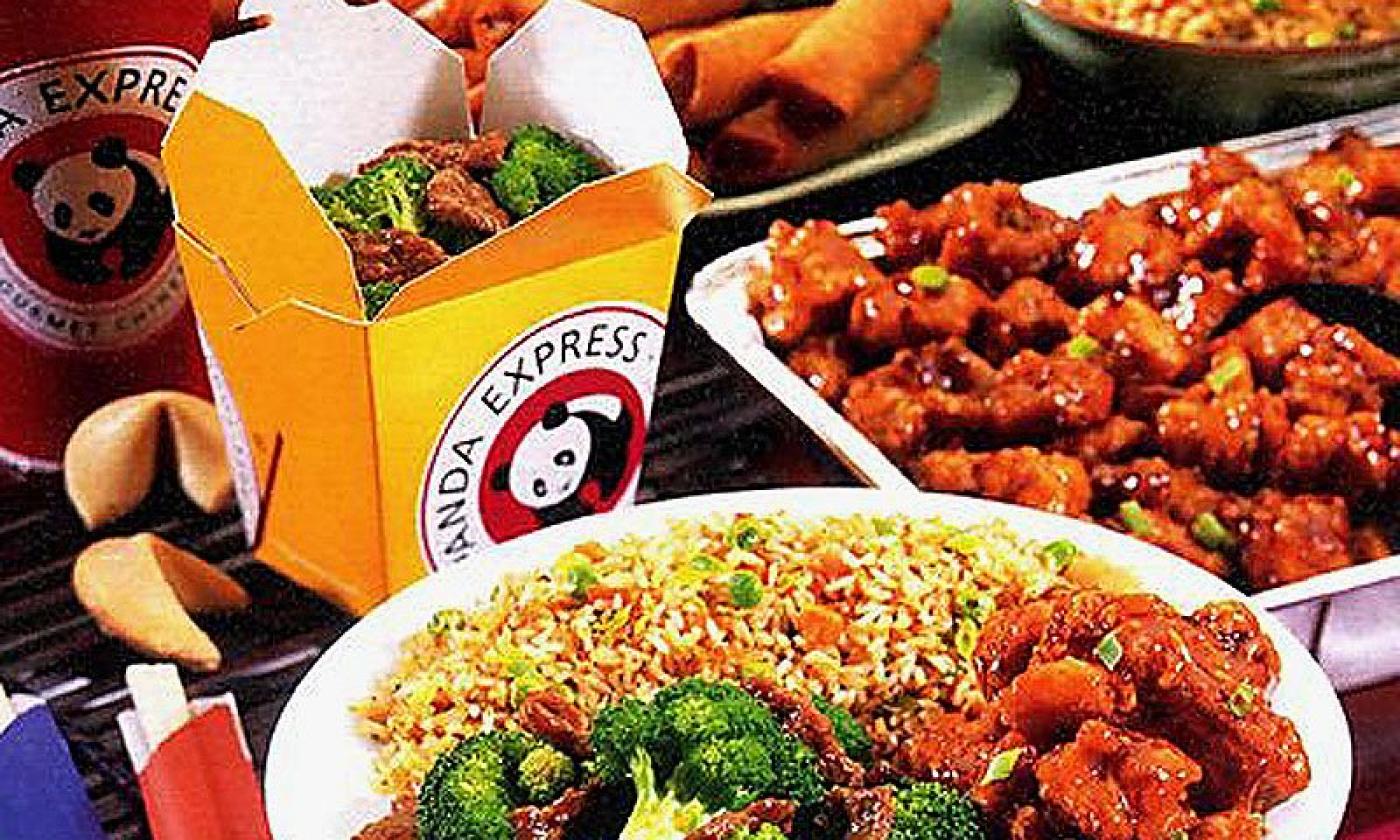 Mon - Fri:
10:30 am - 9:00 pm
Sat - Sun:
11:00 am - 9:00 pm
Panda Express, located off U.S. 1 South in historic St. Augustine, offers Chinese cuisine at an affordable price. This quick-service Chinese franchise takes pride in their fresh and unique dishes, blending Chinese flavors with American tastes.
Andrew Cherng and his father, Ming-Tsai, opened their first establishment, Panda Inn in Pasadena, California. That restaurant became the Panda Express franchise with more than 1,400 locations. Panda Express operates an innovation kitchen in Pasadena, where they test new items prior to adding them to franchise menus.
Each dish at Panda Express is inspired by authentic, regional Chinese cuisine. Prepared in traditional woks, each dish is served mix-and-match style or à la carte.
Mon - Fri:
10:30 am - 9:00 pm
Sat - Sun:
11:00 am - 9:00 pm