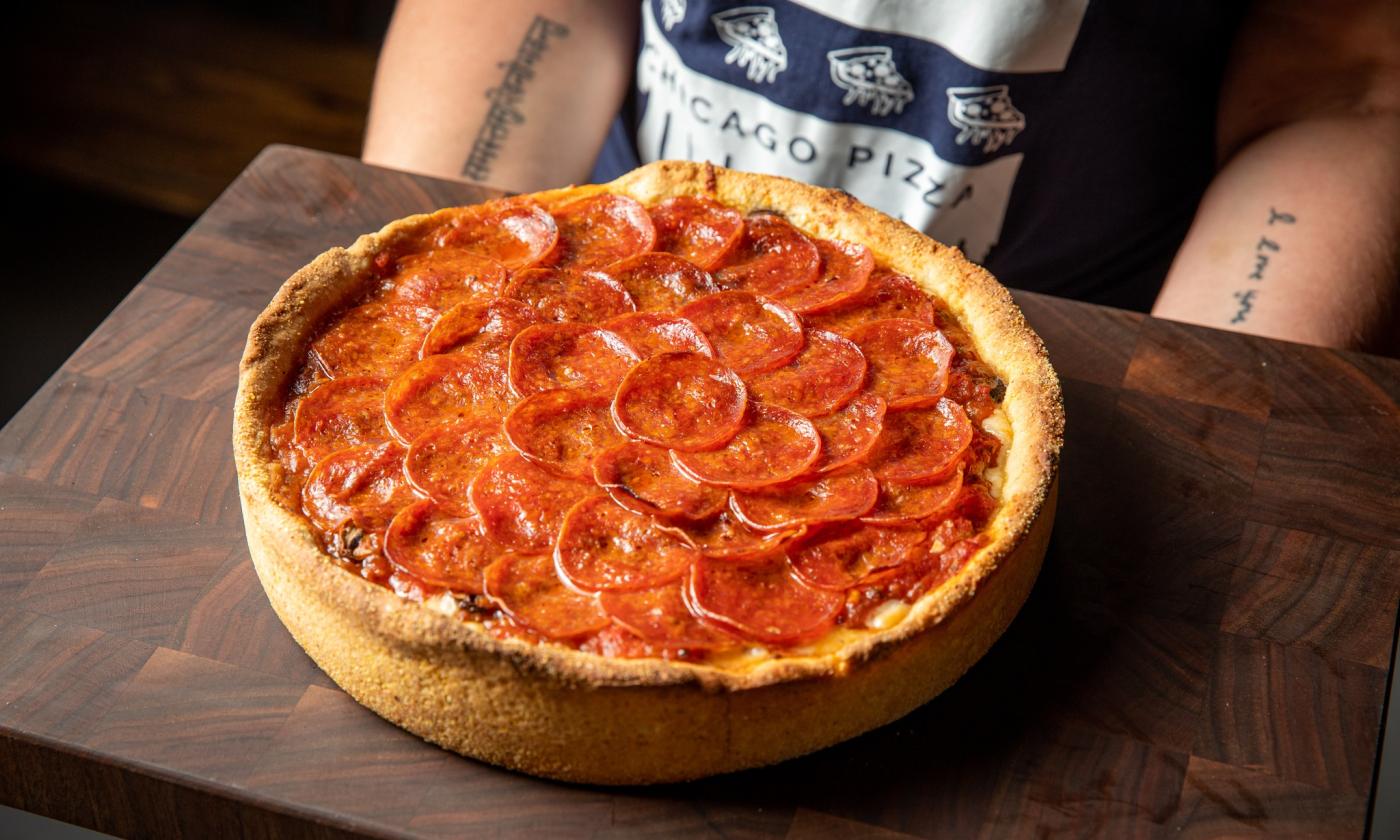 Wed - Fri:
11:00 am - 10:00 pm
Visitors can enjoy thin, vegan, or gluten-free crust at Hillary's Chicago Pizza.
With cheese pizza, deep-dish pizza with sausage, vegan pizza, or spinach mushroom deep-dish pizza with provolone, visitors have a variety of meal options to enjoy.
Aside from pizza, garden salad, soups, Italian beef sandwiches, and chips are on the menu. Visitors can chase their meals down with soda, sweet tea, lemonade, or Kombucha. 
Ordering is available online or in person. 
Hillary's Chicago Pizza is available at Bailey's Plaza, located at 1974 US 1, St. Augustine, Florida, 32086. 
Wed - Fri:
11:00 am - 10:00 pm