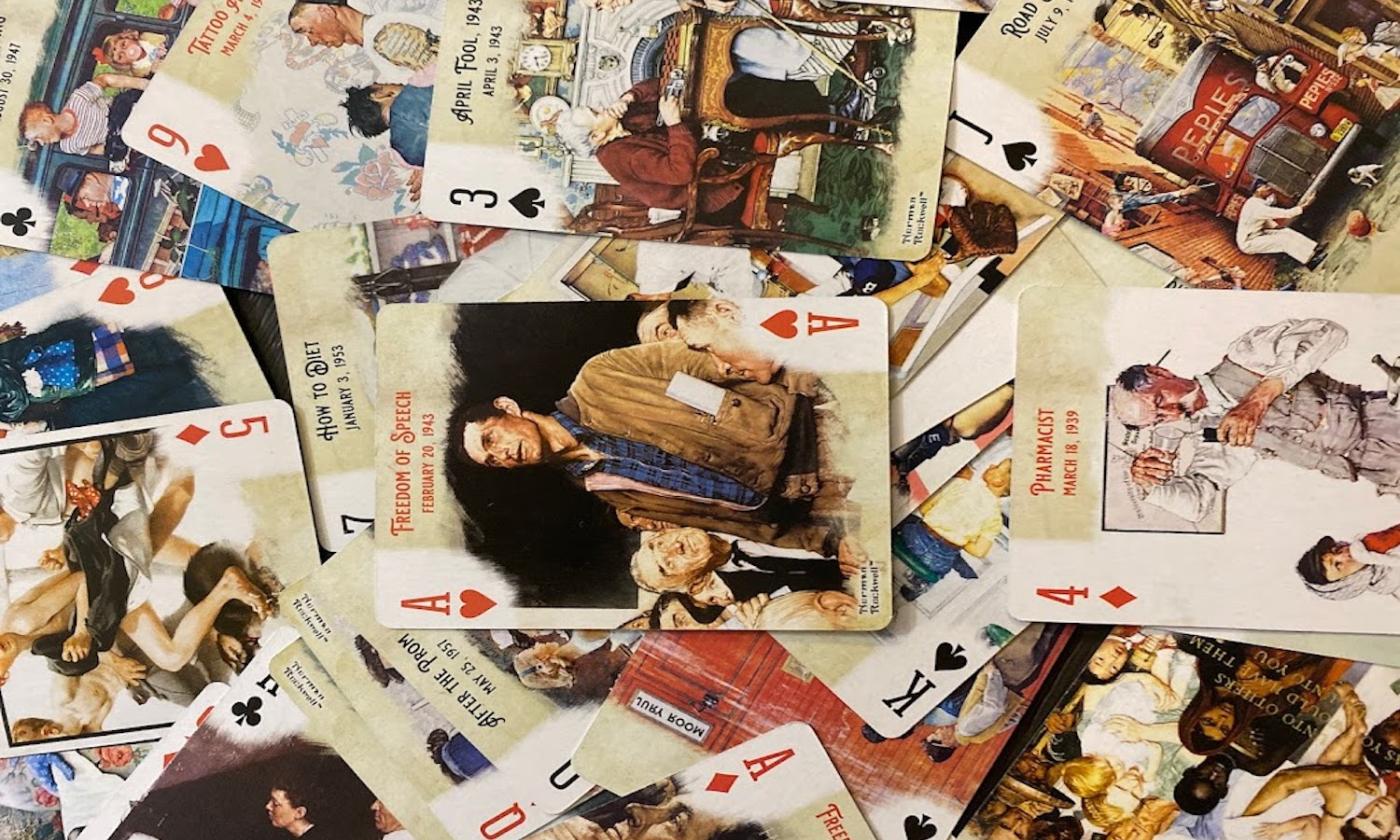 Currently closed.
Tue - Sat:
10:00 am - 5:00 pm
NORMAN ROCKWELL MUSEUM OF THE SOUTH HAS PERMANENTLY CLOSED.
With more than 500 published prints, the Norman Rockwell Museum of the South showcases a vast selection of work. Every Norman Rockwell Saturday Evening Post cover illustration, from 1961 - 1963, is on display. The collection also includes advertisements, movie posters, portraits, war bond posters and more surprises. 
The museum uses QR codes that link to more than 50 illustrations and videos that provide background information on the art. There is also an 11-minute video which explains Norman Rockwell's life and career.
Guests both young and old are encouraged to participate in the scavenger hunt that sparks learning about Rockwell and his place in history.
The all access admission price is $9 for adults and $6 for kids. The "just looking" admission price is $5.
Currently closed.
Tue - Sat:
10:00 am - 5:00 pm
Admission | Ticket Prices
$5 - $9

| $9 Adults | | | | |
| --- | --- | --- | --- | --- |
| $6 Kids | | | | |
| $5 Just Looking | | | | |
| | | | | |
| | | | | |