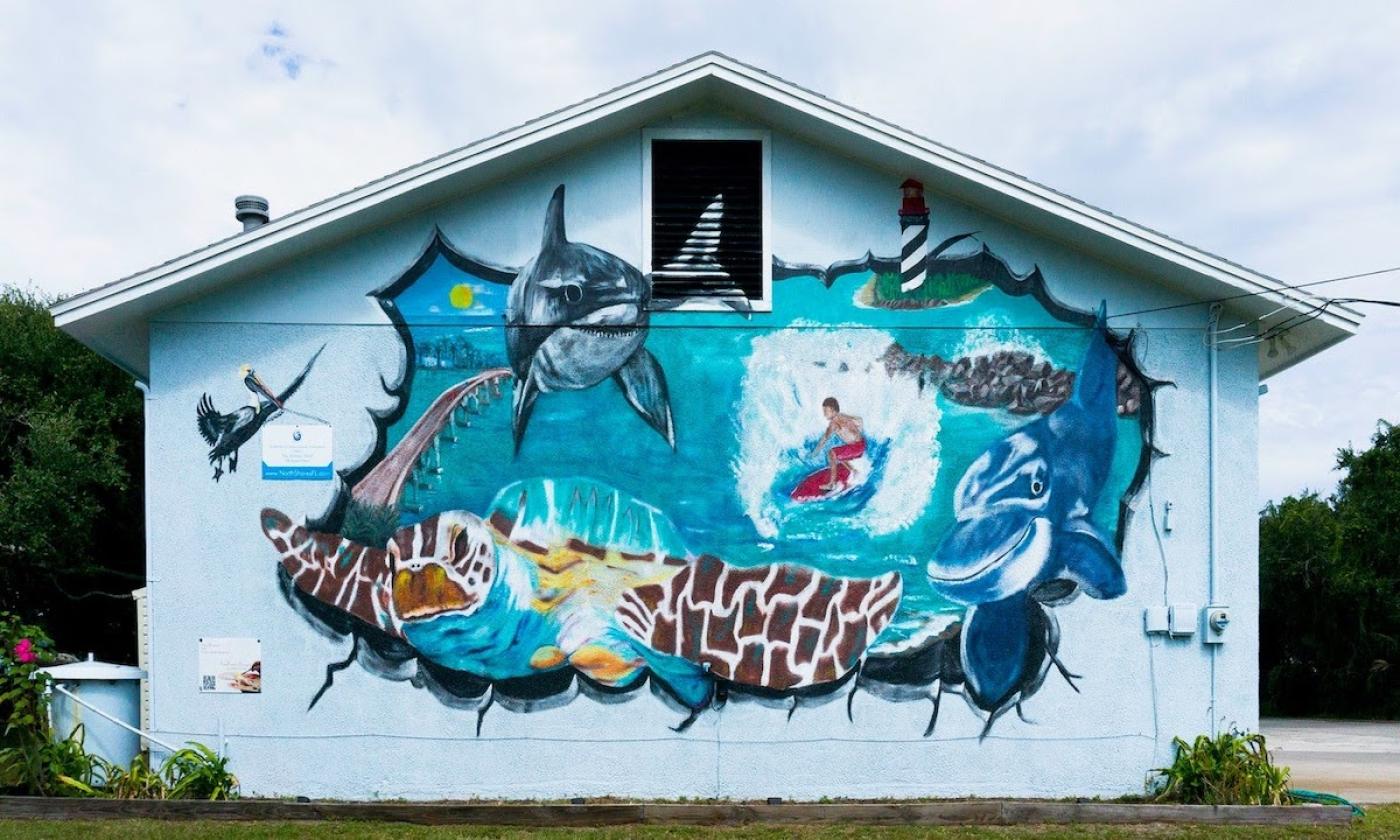 The North Shores Community Center in Vilano Beach offers a variety of classes such as yoga, Pilates, improv, and art programs while also serving as a special event and wedding venue.
Also on site is a tennis court, pickleball court, basketball court, ball field, community garden, playground, dog park, and picnic area.
Renovated in 2018, the space is 1,400 square feet under canopied grounds. It seats 60 at tables or in a theater seating arrangement. Included in the rental is a full kitchen, two restrooms, ten tables, 60 chairs, and an open space with hardwood floors and lots of windows.
Visitors interested in reserving the space can send an email to: [email protected].
Upcoming Live Music
Saturday, October 21st, 2023
11:00 am - 6:00 pm
Saturday, October 21st, 2023
11:00 am - 6:00 pm
Saturday, October 21st, 2023
11:00 am - 6:00 pm
Saturday, October 21st, 2023
11:00 am - 6:00 pm