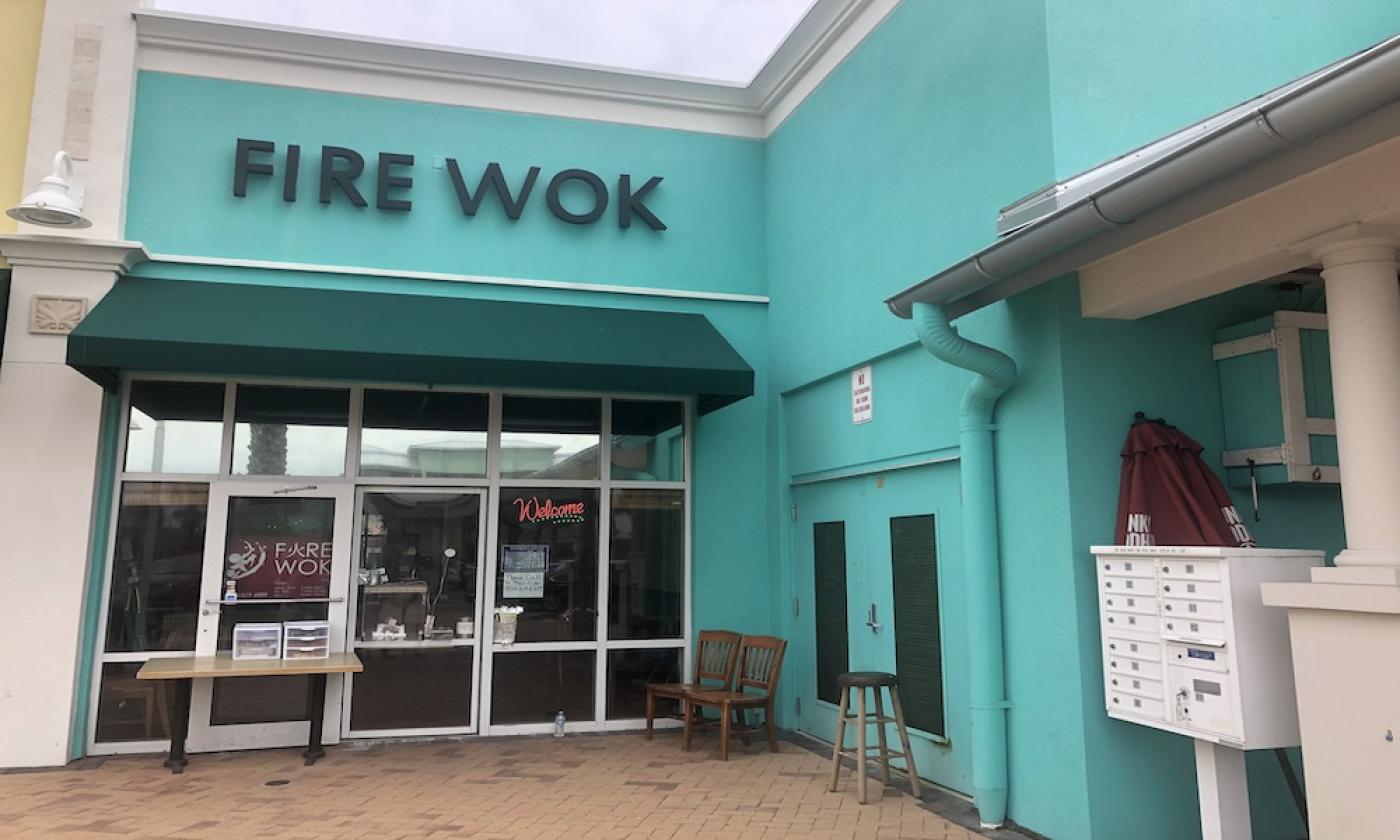 Mon - Thu:
11:00 am - 10:00 pm
Fri - Sat:
11:00 am - 10:30 pm
Chow mein, fried rice and other Chinese staples round out the menu at this understated counter-serve restaurant. Fire Wok Chinese Restaurant also serves guest via online ordering seven days a week.
Hungry visitors can find their favorite chicken, beef, seafood, fried rice and others Chinese dishes such as the happy family, sesame chicken, Hunan beef and curry shrimp.
Fire Wok Chinese Restaurant has tables for inside dining or will package for to-go orders. 
Local delivery is also available.
 
Mon - Thu:
11:00 am - 10:00 pm
Fri - Sat:
11:00 am - 10:30 pm