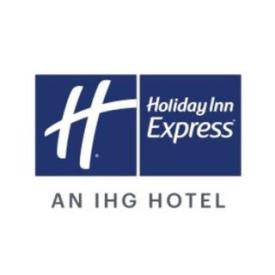 The brand new Holiday Inn Express, located in the Vilano Beach neighborhood of St. Augustine, offers the comforts of home as well as large balconies attached to each room with views of Vilano Town - the beach area's hub. The Atlantic Beach is 1,000 feet east of the hotel and to the west, several blocks away, is the Vilano fishing pier on the Intracoastal Waterway.
A full breakfast, high-speed internet, as well as daily coffee in the lobby are available - at no extra fee - for guests to enjoy. The hotel features an indoor and an outdoor pool, a fitness center, guest laundry facilities on-site, as well as a business center. Guest rooms include showers, bathtubs, coffee makers, mini-refrigerators, flat-screen TVs, premium TV channels, and work desks.
The hotel is also available for meetings and events.