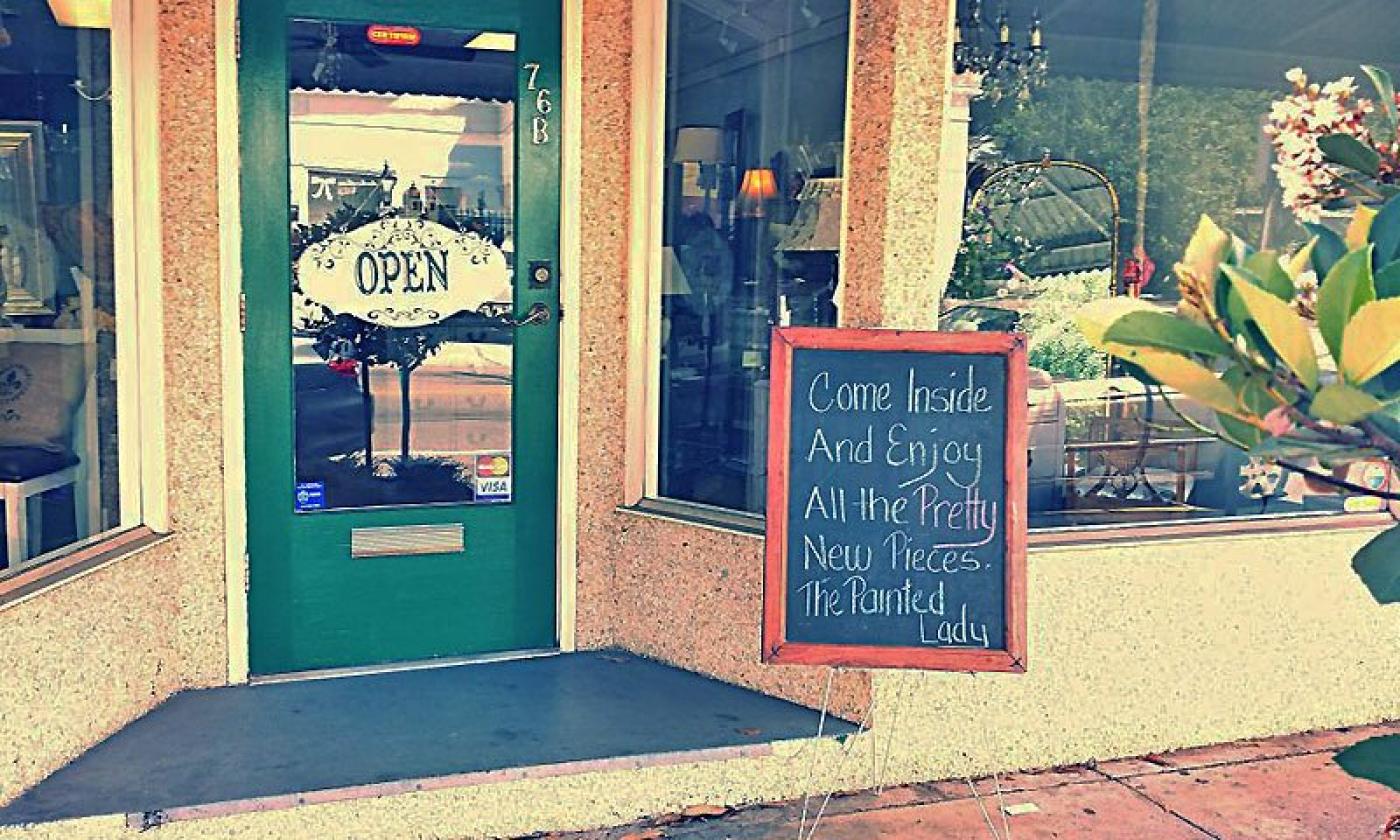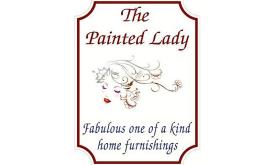 Currently closed.
Tue - Fri:
11:00 am - 5:30 pm
The Painted Lady presents one-of-a-kind home furnishings, both vintage and newly distressed, as well as accessories, jewelry, and gifts.
Located on San Marco Avenue, in St. Augustine's Uptown District, The Painted Lady finds unique pieces from around the world and offers them to those who shop in St. Augustine.
This great boutique offers found items for the home, including hand-painted furniture, distressed furniture and vintage items. Those who explore The Painted Lady can find unique dressers, dining room tables and chairs, lamps, mirrors, down decorator and throw cushions, and much more.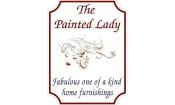 Currently closed.
Tue - Fri:
11:00 am - 5:30 pm