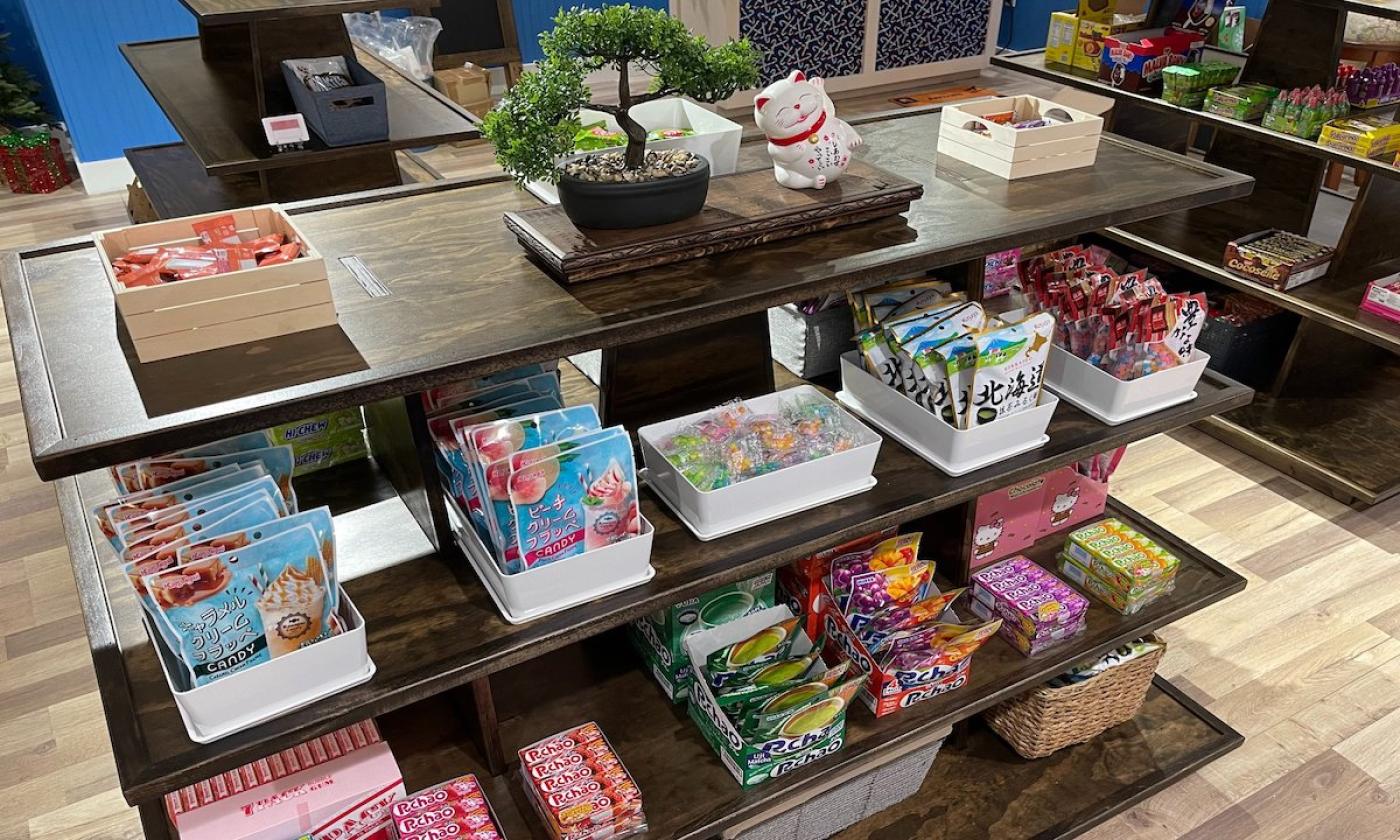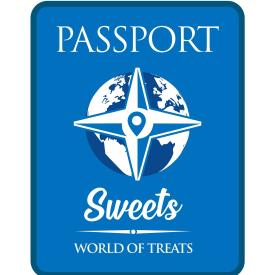 Currently closed.
Mon - Thu:
11:00 am - 7:00 pm
Fri - Sat:
11:00 am - 8:00 pm
In the heart of historic downtown lies Passport Sweets - a place for visitors to temporarily leave St. Augustine while their taste buds travel around the world enjoying candy from far flung places.
Specializing in candy from Japan, Europe, and Latin America, Passport Suites offers visitors a literal taste of these places while also teaching them a little something about about the countries, too.
Passport Sweets is fittingly located inside the Spanish Plaza on St. George Street.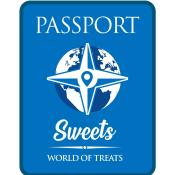 Currently closed.
Mon - Thu:
11:00 am - 7:00 pm
Fri - Sat:
11:00 am - 8:00 pm