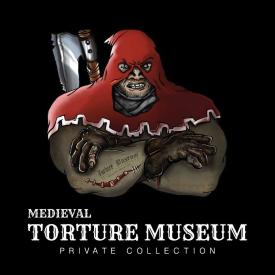 Currently open.
Mon - Sun:
10:00 am - 10:00 pm
Located on St. George Street in downtown St. Augustine, the Medieval Torture Museum showcases the truly terrible history of medieval torture devices. 
Not for the faint of heart, this museum was created by historians, curators, sculptors, and scientists to elicit strong emotions from visitors. A collection of more than 100 pieces is showcased in this 4,000 square-foot space.
Guests will wander through displays depicting a variety of torturous scenes, with the chance to view the displays from the perspective of both the tormentor and the tormented. An audio tour and a special Ghost App are included in the ticket price, so guests can learn about each form of torture and seek the ghosts of those who had been tortured as well as of those who performed torture on their enemies.
For a lighter experience, this museum also features a Micro Art Collection, which can be viewed at an added $10.00 cost.
The Medieval Torture Museum is open every day from 10:00 a.m. to 10:00 p.m. In fact, this attraction is even open on Thanksgiving and Christmas. If you dare, call (904) 373-7777 for additional information.
There are two ticket options: 1) Visit the Medieval Torture Museum + Audio Guide + Ghost Hunting for $19.99. 2) Add the Tiny Art Museum to the above adventure for $29.99.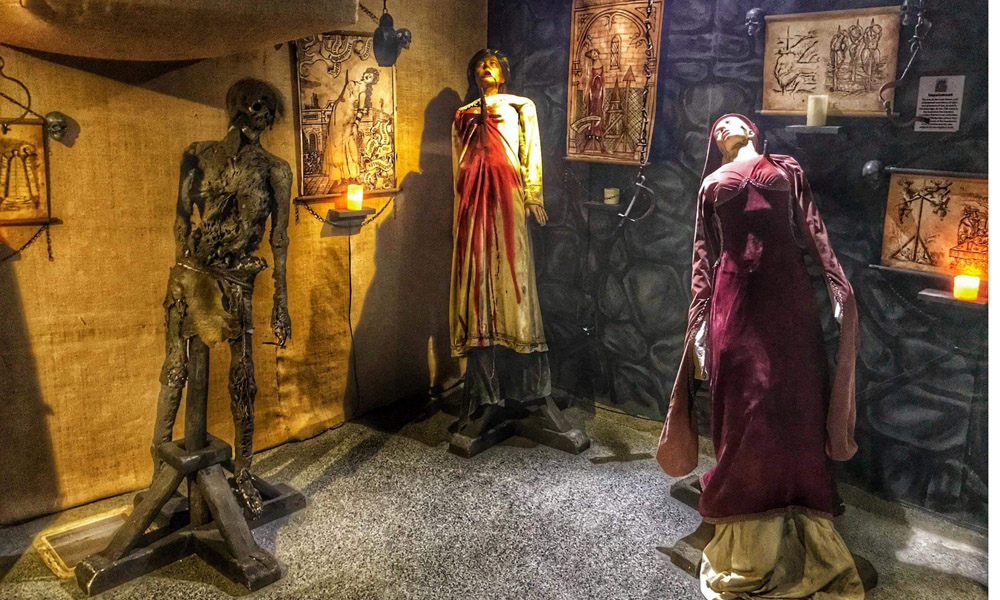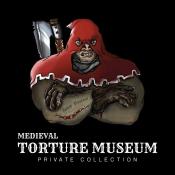 Currently open.
Mon - Sun:
10:00 am - 10:00 pm
Admission | Ticket Prices
| All Tickets Include Audio Tour | Cost |
| --- | --- |
| Medieval Torture + Ghost Hunting | $19.99 |
| Above Plus Tiny Art | $29.99 |
| | |
| | |
Have a Question?