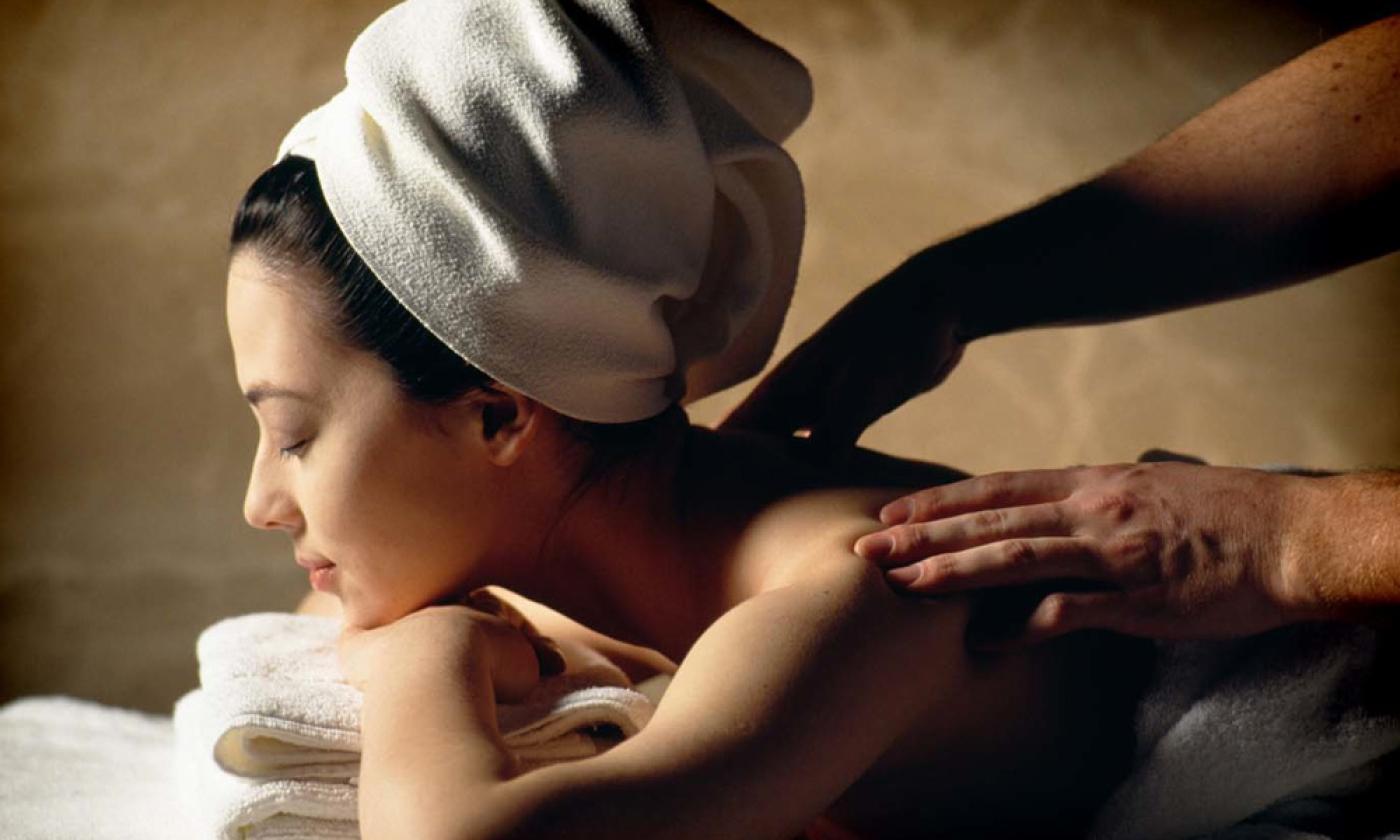 Currently open.
Mon - Sun:
10:00 am - 7:00 pm
Open seven days a week from 10 a.m. - 7 p.m.
The Poseidon Spa at the Casa Monica offers an array of spa luxury treatments, all with the added allure and ambiance of this resort hotel from the Gilded Era in St. Augustine. The spa's design ties into that history with its look of a Moroccan villa with horseshoe arches and private spaces carved out of the 3,000-sq.-ft. facility.
With multipurpose rooms for facials, body treatments, and massages, the Poseidon Spa also offers one couples room and several pedicure and manicure stations. Hair and make-up stations are available to serve bridal parties and guests attending formal events. There's also a retail boutique.
On entering the spa, guests are given a robe and slippers and invited to take a moment to relax in the Quiet Room as the first step on their journey towards health and tranquility. Services include facials, collagen treatments, several types of massage, hair and nail services, and the spa's signature "jewels of the sea" body treatments, which may be enjoyed at the spa or at a poolside cabana or even in the guest's room.
Treatments are available a la carte or as part of complete package, such as the Stress Relief Package, the Sports Recovery Package, and the popular Fountain of Youth Package.
The Poseidon Spa is located at 53 King St. in downtown St. Augustine, at the Casa Monica Hotel. For more information, call (904) 819-6155 or visit here. 
Currently open.
Mon - Sun:
10:00 am - 7:00 pm
Open seven days a week from 10 a.m. - 7 p.m.