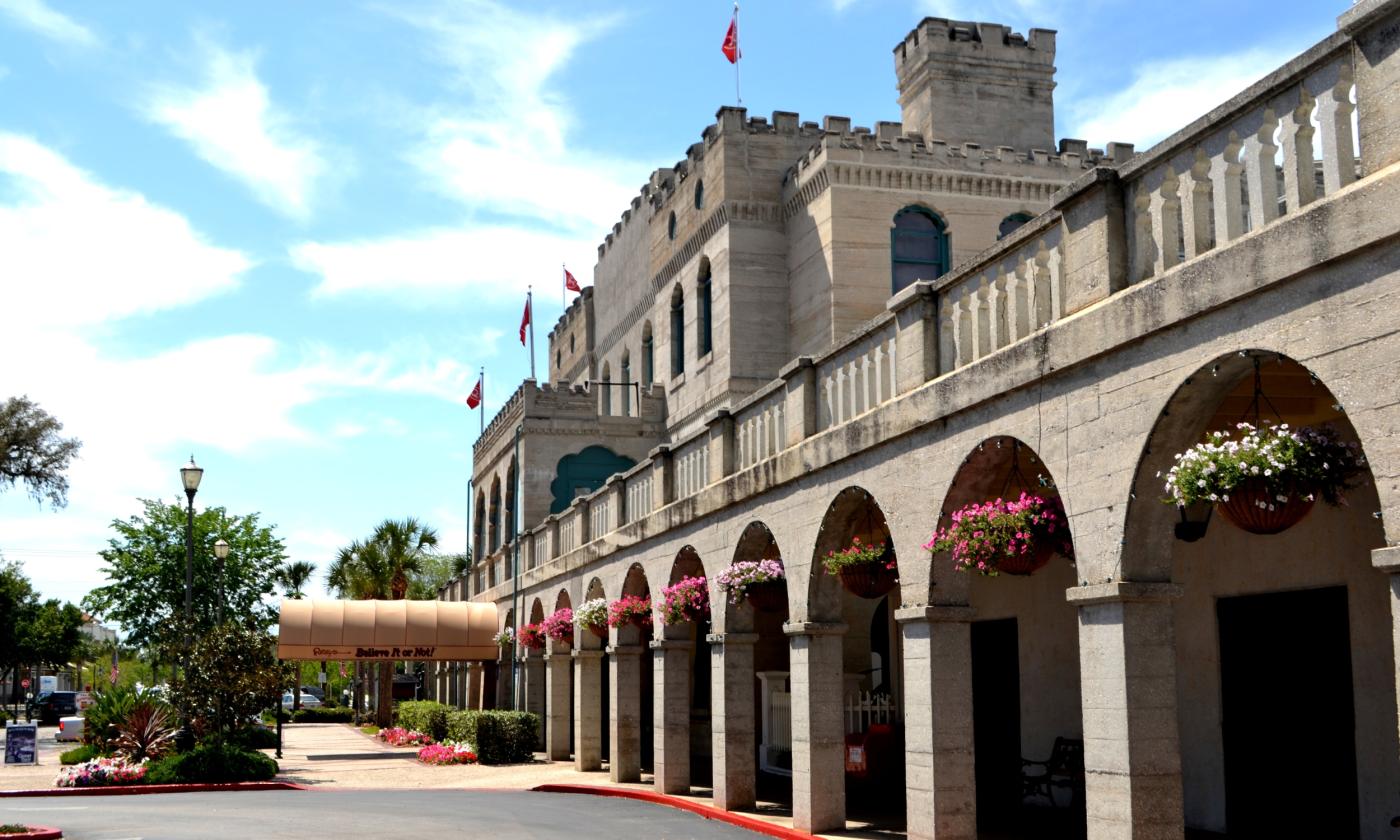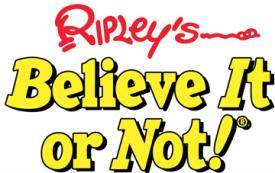 Currently closed.
Mon - Sun:
10:00 am - 5:00 pm
Open daily
Ripley's Believe It or Not! Museum was founded by Robert Leroy Ripley to showcase some of the amazing artifacts he had collected in his extensive travels around the world and documented in his famous comic strip, "Believe It or Not!" His collection of oddities and curiosities is now housed in an entertaining museum for the public to experience.
Inside the museum, guests can see real shrunken heads, a wax replica of the world's tallest man, the world's smallest production car, take a picture with the lizard man, or dare to walk through the vortex tunnel.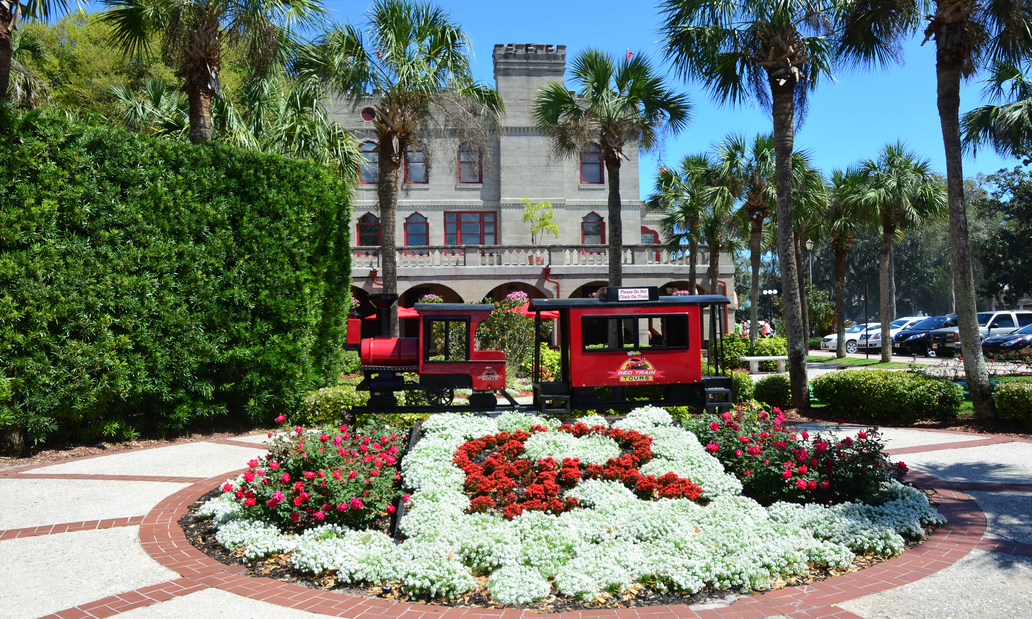 Space Oddities
Ripley's new Space Oddities gallery includes a giant replica of the International Space Station made entirely from matchsticks (see photo below), an erector set model of the lunar landing pad, a display of crayons that have been carved into characters from the Star Wars movies, and interactive displays that show how the human body changes during space travel.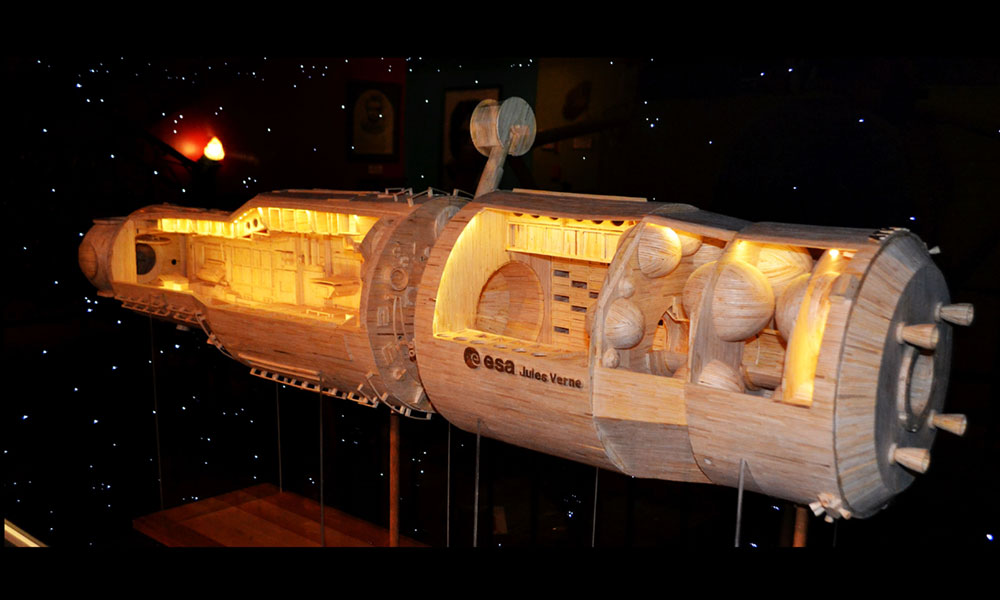 The interesting and the odd, the exciting and the scary, the crazy and the spooky are all on display at Ripley's Believe It or Not! Museum and Odditorium. Ripley's also has a sightseeing train tour.
The History of St. Augustine's Ripley's Believe It Or Not! Museum
Ripley's Believe It or Not! in St. Augustine is housed in the former Castle Warden Hotel, so even the building is curious. Many Ripley's employees say they hear or see the ghosts of the two women that died in a fire at the Castle Warden in April of 1944. The hotel's eccentric past made it the ideal location to showcase Ripley's fascinating collection after his passing in 1949.
Regular Admission: Adults (12 and up) - $23.99 plus tax; children (4-11) - $12.99 plus tax; children under 4 are free. Tickets that include sightseeing train tours and other combination packages are available at different rates; call Ripley's at (904) 824-1606 for more information.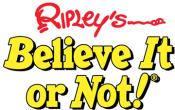 Currently closed.
Mon - Sun:
10:00 am - 5:00 pm
Open daily
Admission | Ticket Prices
| Option | Price |
| --- | --- |
| Adults | $23.99 |
| Children (ages 4 - 11) | $12.99 |
| Children (under 4) | Free |
Have a Question?