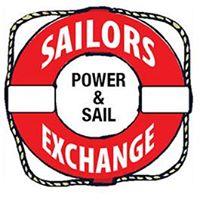 Currently open.
Tue - Fri:
9:00 am - 5:00 pm
Sailor's Exchange is a paradise for cruisers and those well-acquainted with life on the water. Inside brings a familiar territory of boat supplies, maps, sailing books, and knick-knacks for decorating your vessel. The shop specializes in buying, selling, and trading goods for those who stop by.
The business is most notable for supplies for those in need of repairs or replacement parts for their ship. They stock sails, bottom paint for sailboats, hardware, and stainless steel parts. It provides various pumps, ropes, and lines. Customers may also find unique treasures and unexpected items such as antique Singer sewing machines.
It's open daily at 9:00 a.m. except on Sundays it's closed.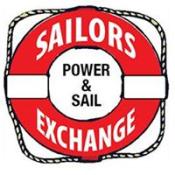 Currently open.
Tue - Fri:
9:00 am - 5:00 pm