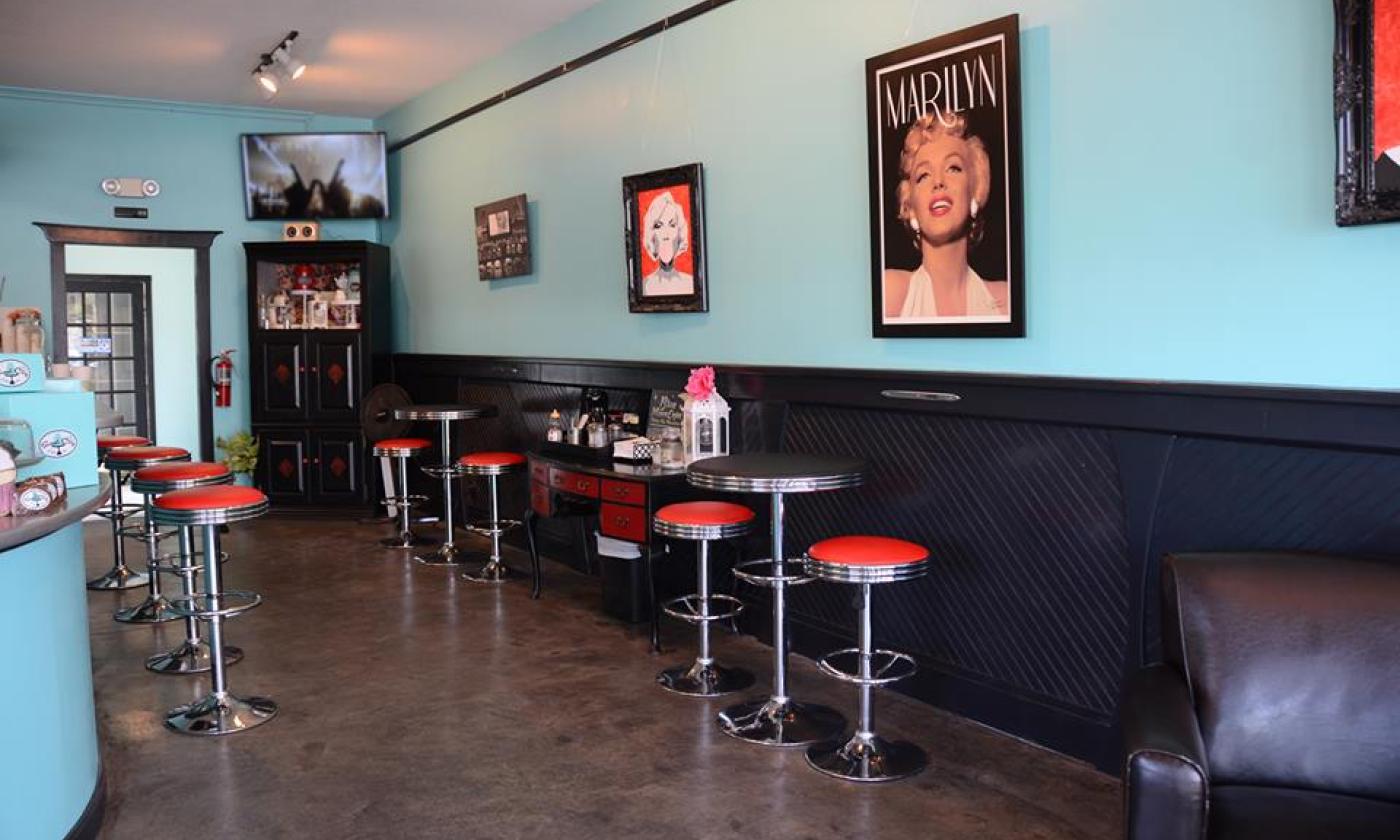 Tue - Sat:
10:00 am - 6:00 pm
Sweet City Cupcakes on West King Street specializes in cupcakes and cakes for weddings, events, or a snack on the go. Their creations feature different unique flavors including Coconut Cream Pie, The Elvis (peanut butter and banana), Lemon Cello, Carrot Cake, Peanut Butter Cup, and more.
For those who wish to sit and enjoy a sweet snack, Sweet City has a counter, various hot and cold drinks, and free WiFi.
Gluten-free and vegan options are also available. Their most popular cupcake is the Chocolate Salted Caramel.
Tue - Sat:
10:00 am - 6:00 pm