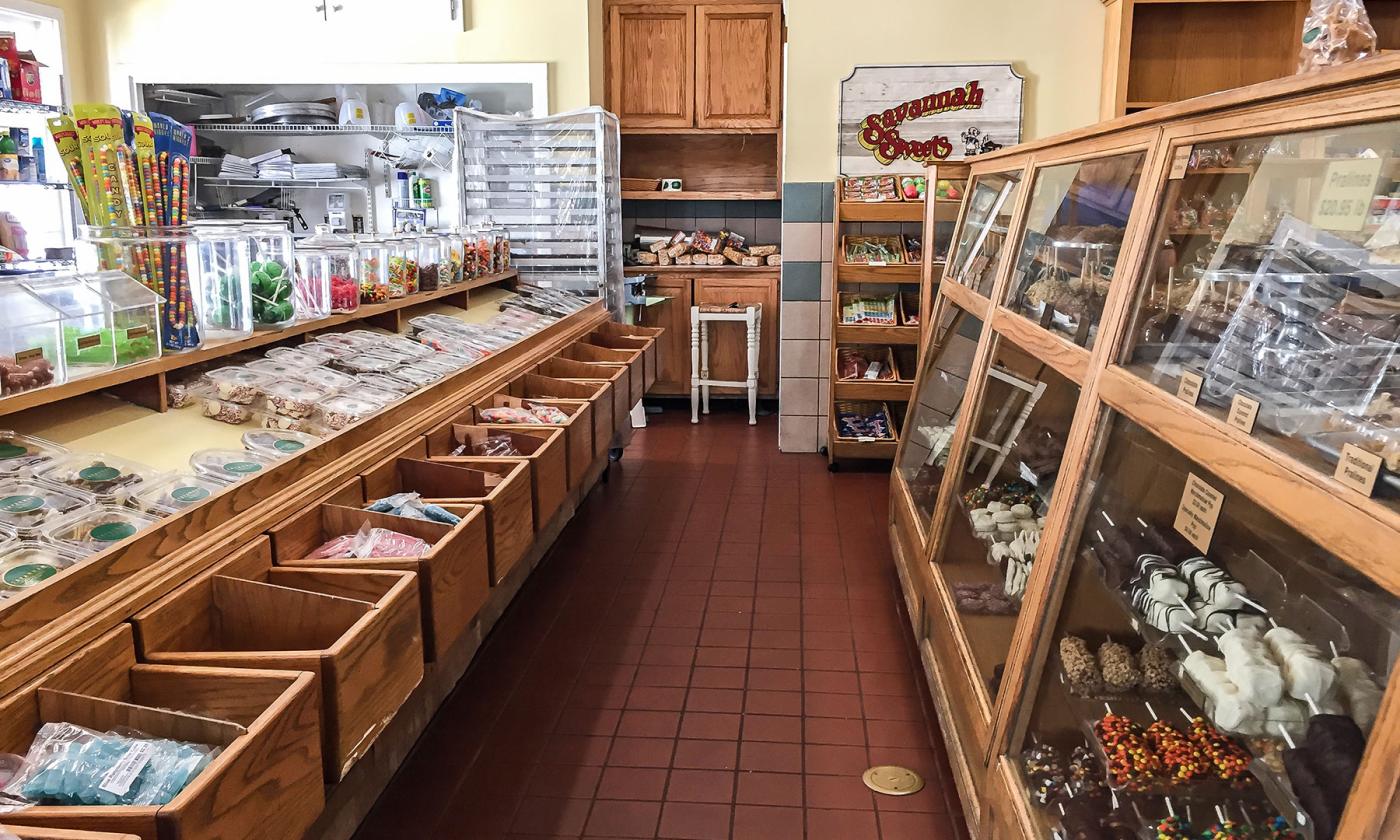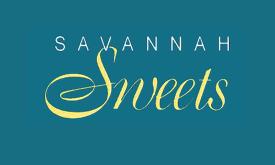 Currently closed.
Mon - Thu:
11:00 am - 7:00 pm
Fri - Sat:
10:00 am - 10:00 pm
Savannah Sweets is a family-owned business that started in beautiful Savannah, Georgia back in 1981. Their shop on St. George Street has been around since 1990. Savannah Sweets is known for their homemade candies made fresh daily using the freshest creams, butter and sugar.
Savannah Sweets specializes in pecan delicacies, traditional southern candy, and gift baskets that are great for family, friends, and clients any time of year. Their most popular item is their pralines and it's the one thing they make on a daily basis.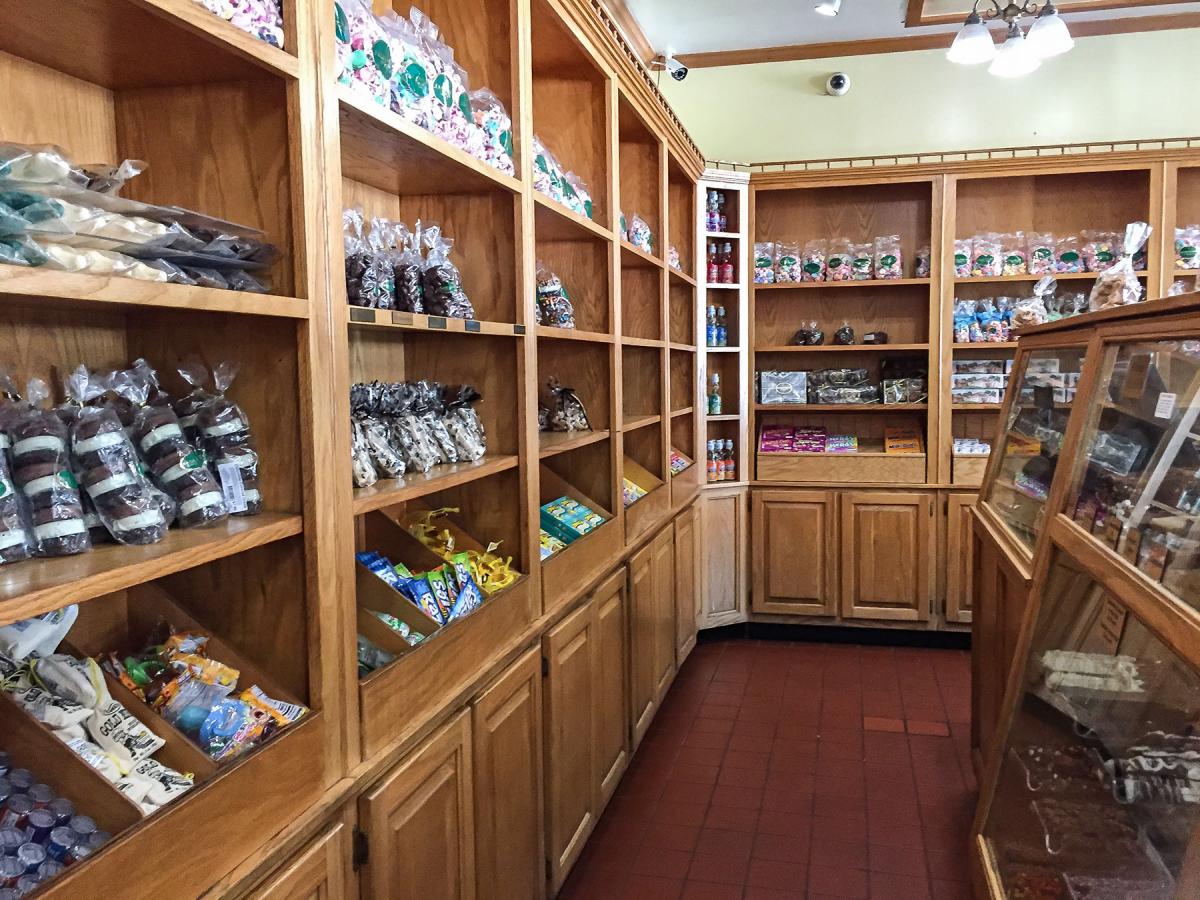 Looking through the dessert case you'll find a wide variety of chocolatey, caramel covered treats. Chocolate-covered marshmallows dipped in candy sit in a corner, and over further freshly made buckeyes packed with peanut butter gaze at passersby. A chocolate gator on a stick is a great local gift to take home, just make sure you keep it cool or this gator could turn into a swamp. But if you're worried about meltage, worry not, because Savannah Sweets ships anywhere.
On the other side, flavors of fudge line a case including delights like peanut butter chocolate fudge, birthday cake fudge, and cookie dough fudge. This confection shop offers special occasion products as well, like Birthday Selections, Thank You Selections, Pet Gifts and The Outdoorsman. Retro candies like candy cigarettes, Razzles, and salt water taffy abound, and if you favor fruity sweets, baskets near the front have gummies, sour belts, and candy orange slices.
Although they make a lot of items in shop, some items are made elsewhere and boxed. For example, their selection includes souvenir goods bearing images from around town like the Castillo de San Marcos and the Ponce de Leon Hotel, and contain local specialties like key lime coolers. At different times of year, you may even find seasonal treats for autumn, the Fourth of July, and Christmas.
Savannah Sweets is located through an arched building on St. George Street to the left of the entrance to Florida Cracker Cafe.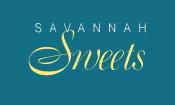 Currently closed.
Mon - Thu:
11:00 am - 7:00 pm
Fri - Sat:
10:00 am - 10:00 pm