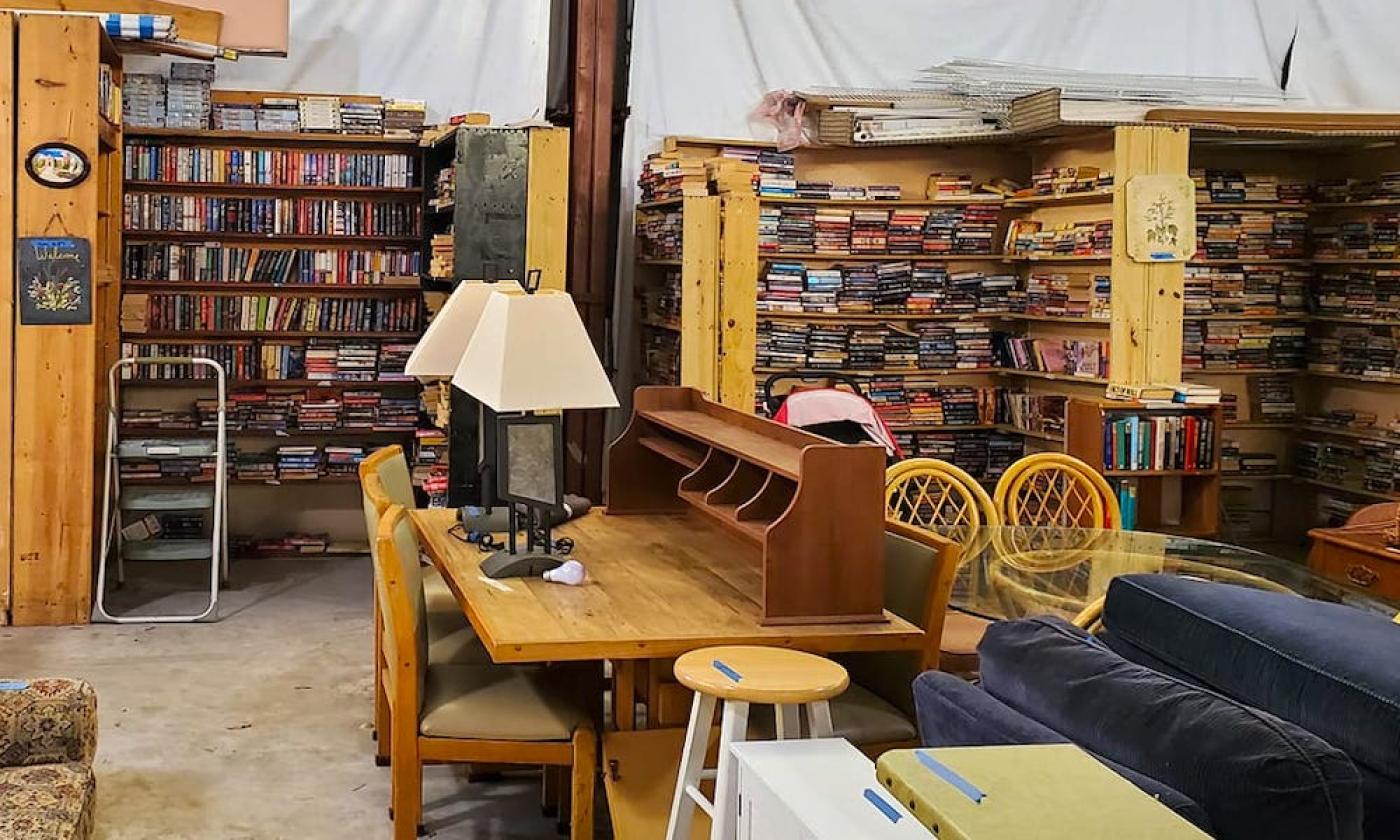 Currently open.
Tue - Fri:
9:30 am - 3:30 pm
A thrift shop that showcases furniture, books, household items, toys, appliances, and electronics, Second Time Around gives new life - and new homes - to old things.
All of the store's proceeds go directly to the St. Augustine Sertoma Club - a non-profit organization that works within the St. Johns community to serve the needs of individuals who have fallen upon medical, and financial hardship, as well as assisting with at-risk children.
Second Time Around is located in the West Augustine neighborhood just north of the St. Augustine Humane Society.
Currently open.
Tue - Fri:
9:30 am - 3:30 pm