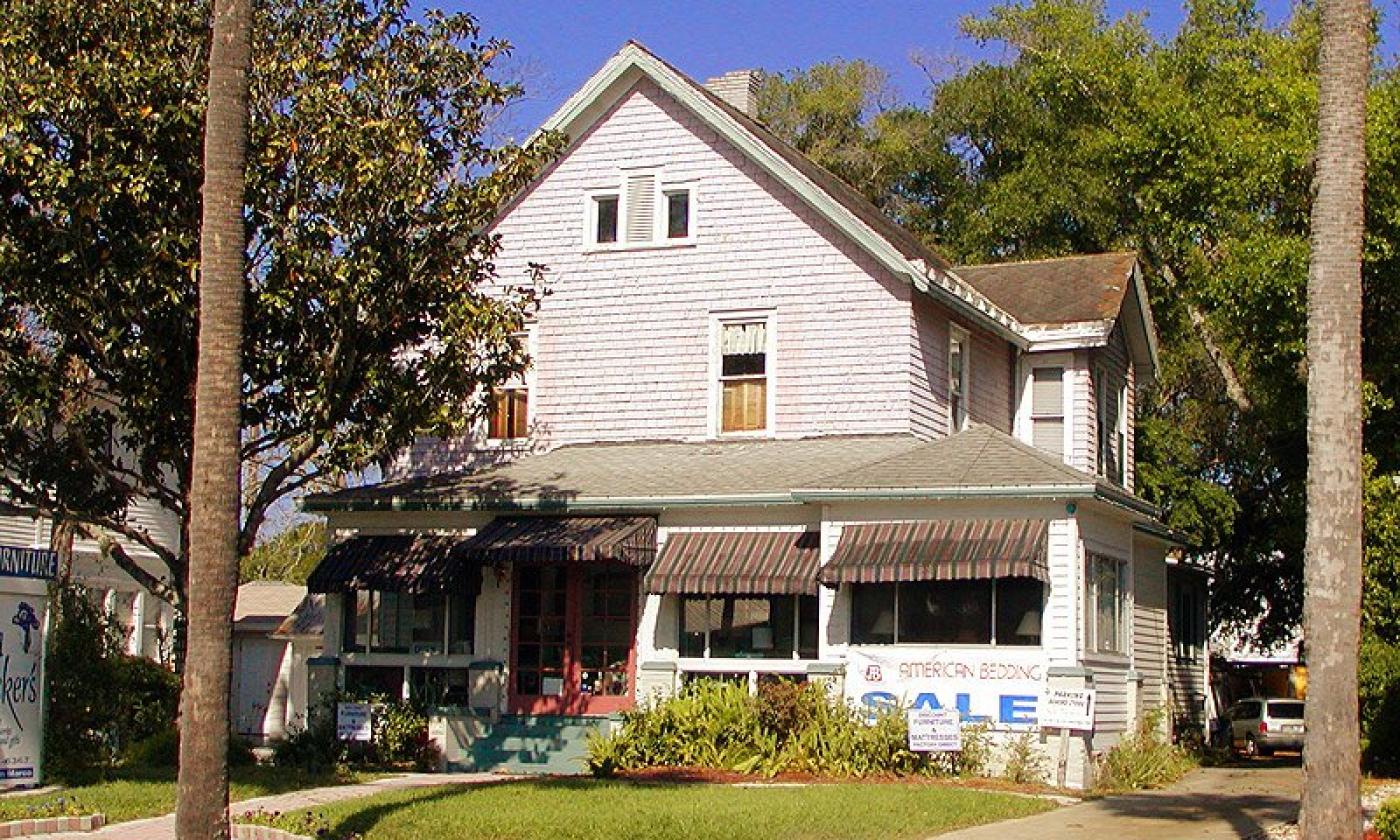 Sofa Tucker is a family owned and operated furniture located on San Marco Avenue in St. Augustine, Florida. They offer a wide selection of comfortable sofas, beds, chairs, dining room sets, and more. Sofa Tucker's provides excellent customer service along with a fast, immediate delivery program.
Sofa Tucker's provides affordable condo packages, with furniture and accessories for the bedrooms, living room, and dining room. Sofa Tucker's has many different suppliers as well, including Ashley Furniture, Capris Furniture, Carlton Manufacturing, Palm Springs Rattan, and more.
Sofa Tucker's is located in Uptown St. Augustine, just south of the Mission Nombre de Dios.