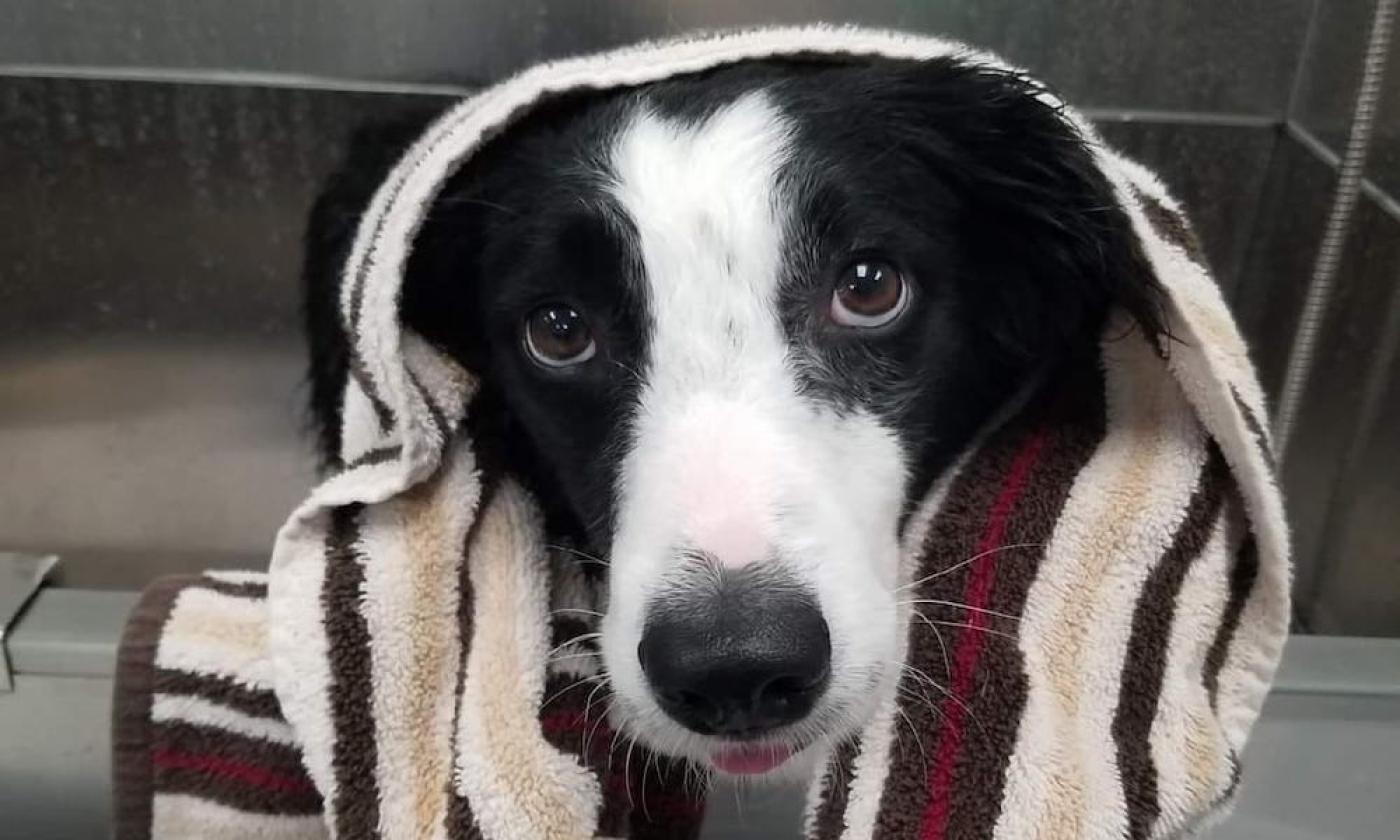 Currently open.
Fri - Sat:
8:00 am - 5:00 pm
A Member of the National Dog Groomers Association of America and Safety Certified by AKC, The Soggy Doggy is a one-stop location for a dog's grooming needs. The Soggy Doggy provides canine guests with a relaxing spa day, including aromatherapy, where Fido comes out squeaky clean while looking and smelling good.
Doggy clients have individual appointments just like people do when going to the beauty salon. When doggy guests arrive at the facility, the relaxing spa day begins. Services include a shampoo and rinse followed by a second shampoo and rinse, conditioning, ear hair clipping and cleaning, nail clipping, bikini trimming, and haircut. All dogs are hand dried.
For dogs needing a bath without a haircut, The Soggy Dog offers self-service pet washing stations - no appointment necessary. The Soggy Doggy also carries a selection of all-natural, made in the USA grooming products including sunscreen, face wash, brushes, shampoos and conditioner, coat fresheners, and cologne.
The Soggy Doggy is located in the Biera Mar Plaza in Crescent Beach.
Currently open.
Fri - Sat:
8:00 am - 5:00 pm