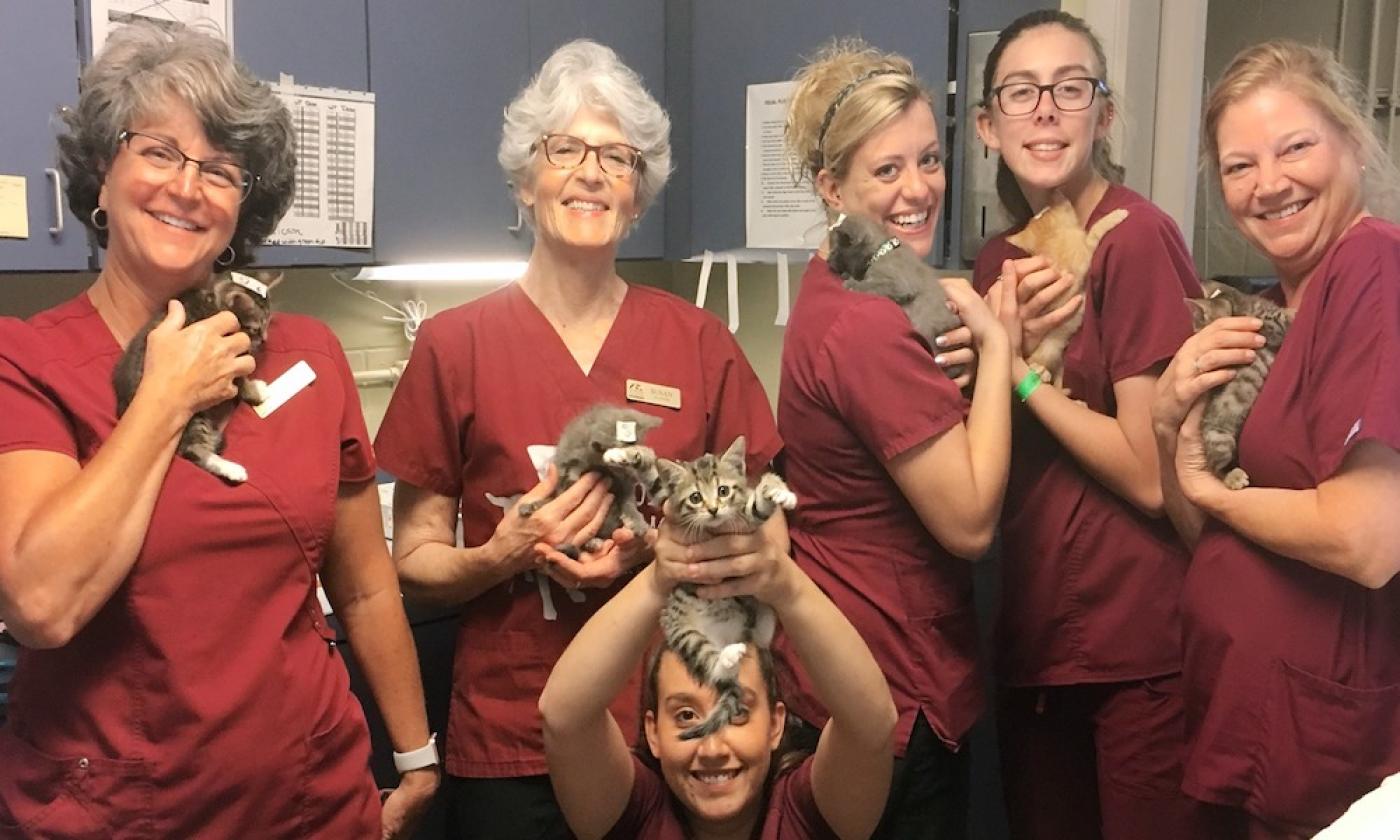 The St. Augustine Humane Society promotes the humane treatment of animals through programs and resources designed to help pets stay with loving families instead of being relinquished to animal shelters. The St. Augustine Humane Society advocates healthy, responsible lifelong pet ownership by serving the medical and rehabilitative needs of companion animals in St. Johns County. 
Programs and resources for pets and pet owners in St. Johns County include:
wellness clinic
grooming salon
food pantry
dog training
feral cat support
humane education
low-cost spay and neuter
These programs strengthen human-pet relationships, prevent pet overpopulation, and deter animal cruelty. Throughout the year, the St. Augustine Humane Society hosts special events and live music fundraisers, as well as several social media and community fundraisers to fund and advance their life-saving work.