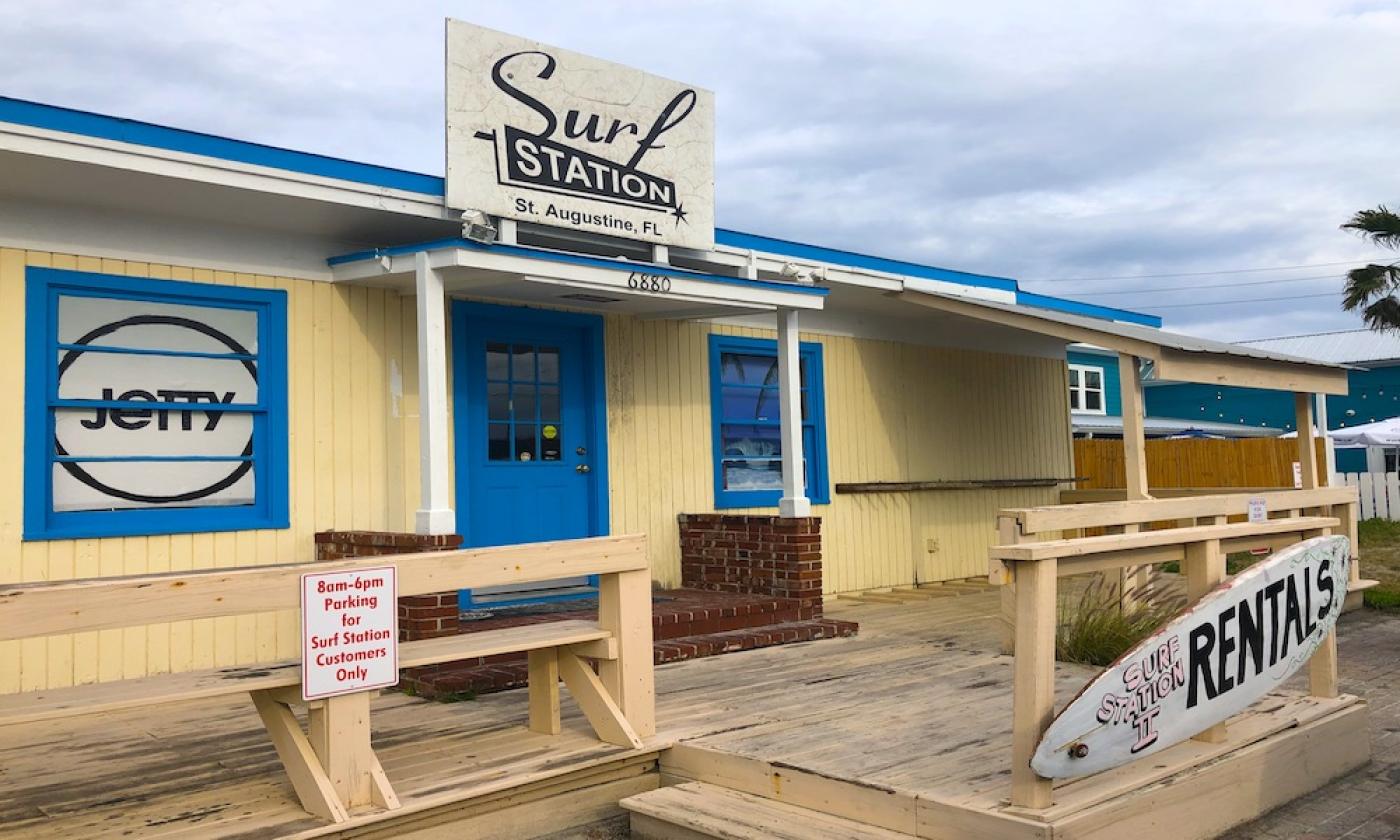 Currently closed.
Mon - Sun:
9:00 am - 5:00 pm
Surf Station II (The Deuce) in Crescent Beach offers a large selection of new surfboards. The company also houses a huge selection of used surfboards.
They are the East Coast warehouse for Channel Islands Surfboards, as well as stocking hundreds of surfboards from a variety of brands. In addition, they carry a wide selection of surf gear, apparel, swimwear, sunglasses, skateboards, and body boards.
Surf Station offers "Learn to Surf" Spring and Summer camps for kids of all ages, and demonstrations for those who want to learn how to surf.
Currently closed.
Mon - Sun:
9:00 am - 5:00 pm