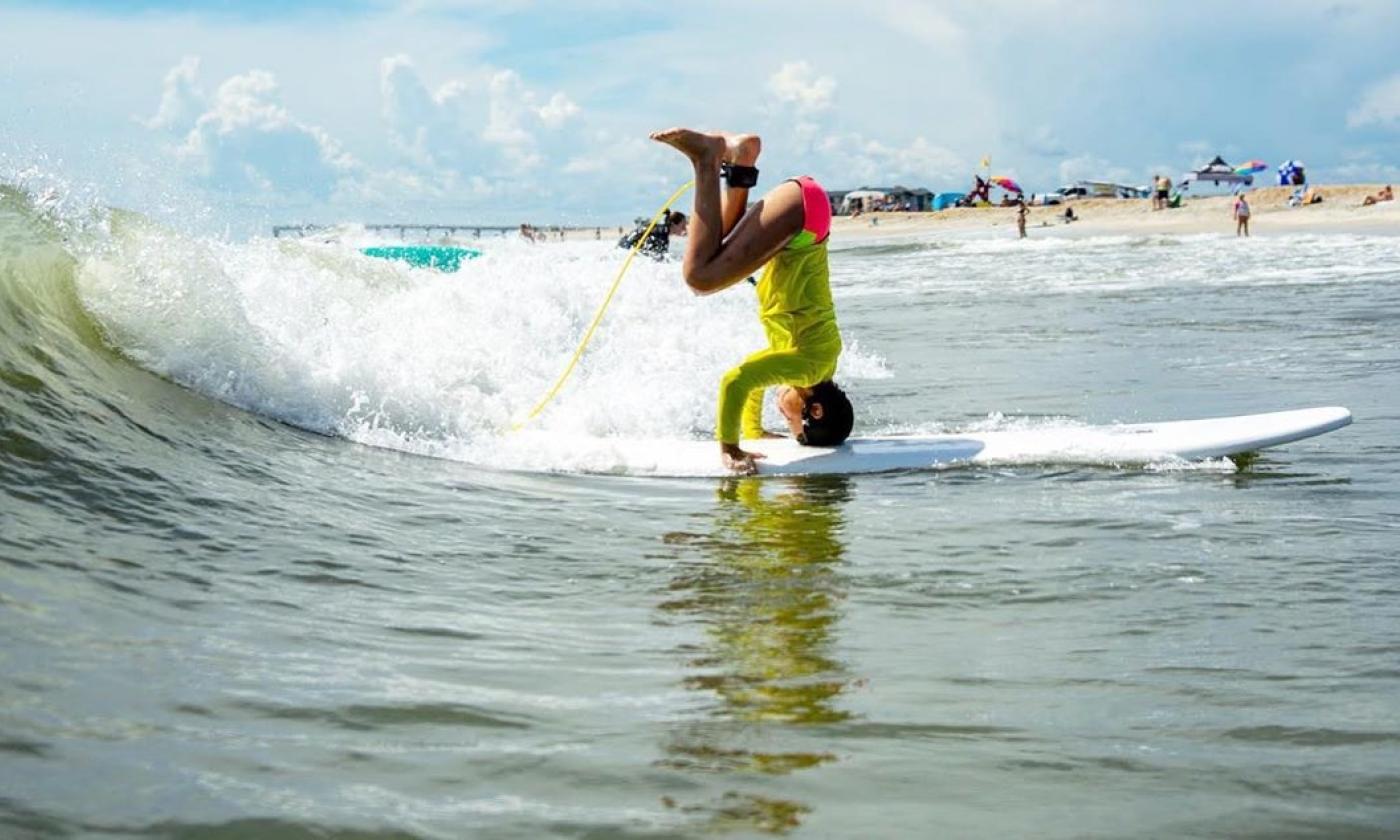 Currently open.
Mon - Thu:
8:00 am - 7:00 pm
Fri - Sat:
8:00 am - 8:00 pm
For visitors who want to take to the water and learn to surf, St. Augustine's Surf Station offers surf lessons, surf camps, and surfboard rentals for beginners who would like to try out a few different board styles.
The Surf Station Surf School has been operating in St. Augustine, FL since 1984. Their experienced instructors are experts at teaching people of all ages and skill levels to surf and improve their technique. All instructors are CPR and First Aid Certified. 
Surf Station Surf School offers a variety of services such as surf camp, lessons, rentals, and demo boards. 

Currently open.
Mon - Thu:
8:00 am - 7:00 pm
Fri - Sat:
8:00 am - 8:00 pm