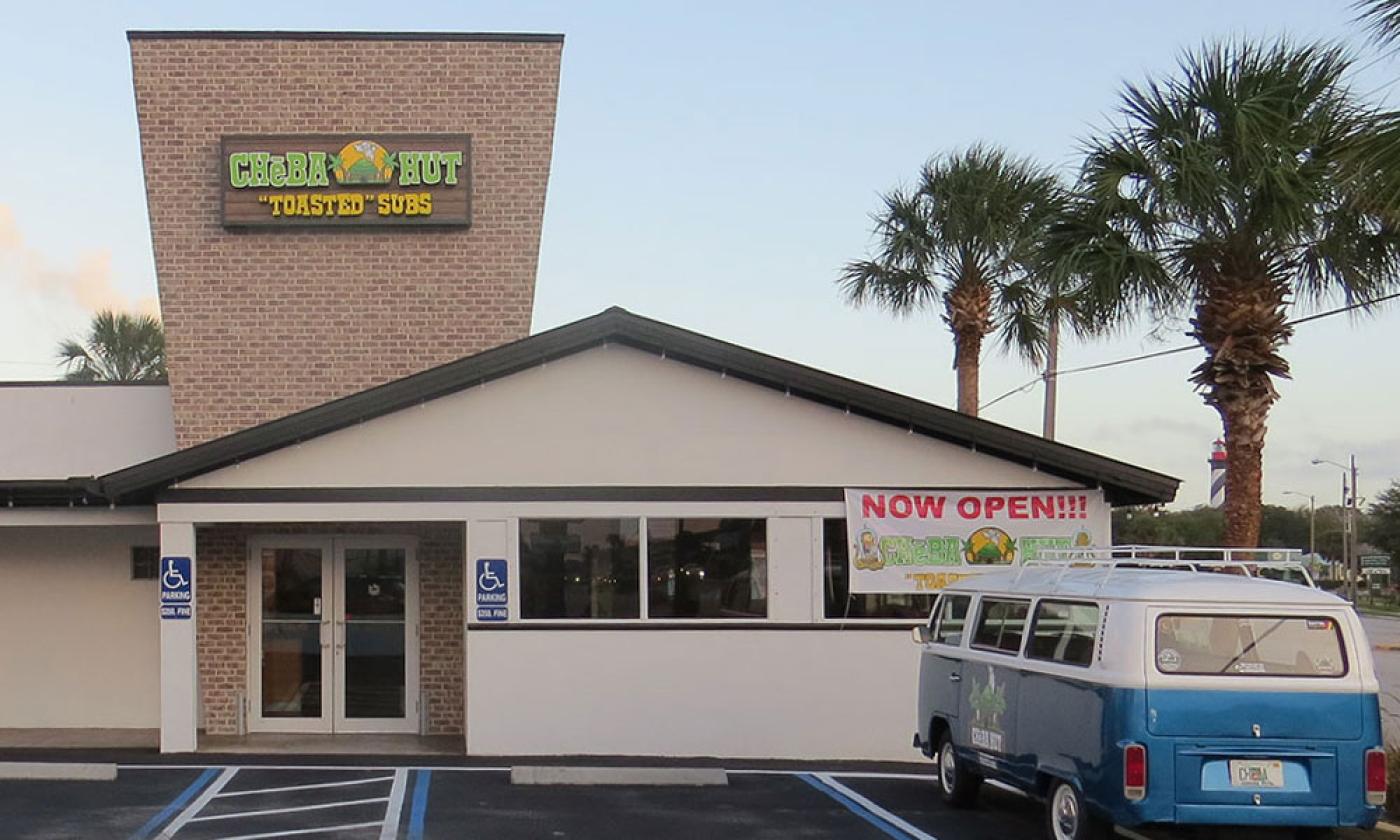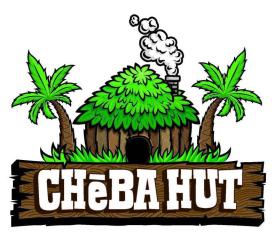 Mon - Thu:
10:00 am - 10:00 pm
Fri - Sat:
10:00 am - 11:00 pm
Cheba Hut offers toasted subs, sides, and beverages specifically designed to help guests ease their munchies. Their varied menu offers a key to show which menu items are spicy hot, signature items, vegetarian, or those that will soothe the inner child. In addition, nutrition information is provided for all menu items.
Their subs are available in three sizes and include the chicken-based "Acapulco Gold," the vegetarian "Magic Mushroom," and the meat-loaded "5-O."  Cheba Hut also offers salads for meals and side salads, plus starters or munchies such as onion soup and a hummus platter. For sweets, guest may choose home style treats that include Rice Krispie bars, chocolate chip cookies, and brownies (of course).
To quench a thirst, Cheba Hut offers soft drinks, ice tea, local brews and spirits, and (wait for it) kool-aid.
Guests may dine in, get an order to go, or have one delivered. Cheba Hut also offers catering.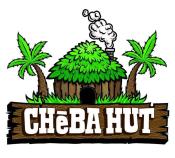 Mon - Thu:
10:00 am - 10:00 pm
Fri - Sat:
10:00 am - 11:00 pm